On International Nurse's Day, accounts from Spain and Barbados…


Javier Medina
Hello!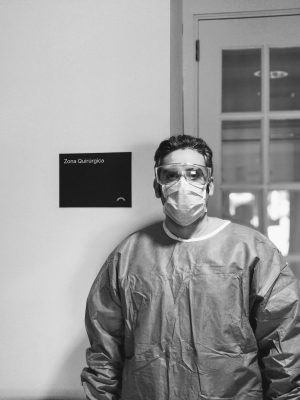 I am a nurse in Spain, specifically in Southern Spain, in Seville.
I work in a private health clinic, which belongs to a national network of clinics dedicated exclusively to ophthalmology called Miranza. We carry out all kind of interventions related to ophthalmology, mainly cataracts.
Until March 14, 2020 everything was fine, until the temporary closure of our clinic due to the COVID-19 pandemic. At the beginning, the clinic only allowed ophthalmological emergencies but we are now resuming routine activities within the limits established by the government.
Since the beginning of the pandemic, I have treated patients suspected of having COVID-19; having no access to tests. Doing so with integrity, respect and professionalism, qualities that embody my profession. We have carried out many interventions with the fear of being infected and infecting our families in turn, but still carrying on because it is our profession.
Despite all of this, I continue caring for more patients at the clinic and this pandemic won't stop me and the nursing community from carrying out our work.
Tisia Cumberbatch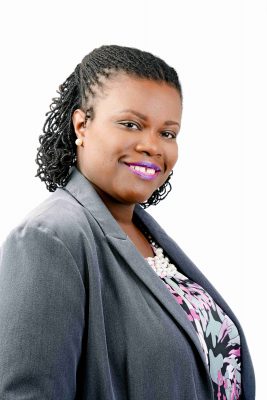 Globalisation brought Covid-19 into my reality. I work at the Queen Elizabeth Hospital in beautiful Barbados, in a high traffic, high demand Ophthalmic Clinic. Our clinics were reduced to urgent and emergent cases based on Government measures. But the challenge is every client believes their case is in one of these categories. Post Covid-19 I'm not convinced our challenges will vanish given the fact we were already being challenged by our heavy case load; but I do believe we have the opportunity to rebuild using a model that best fits this season. Wishing every nurse a safe and happy Nurses Day!
#International Nurse's Day