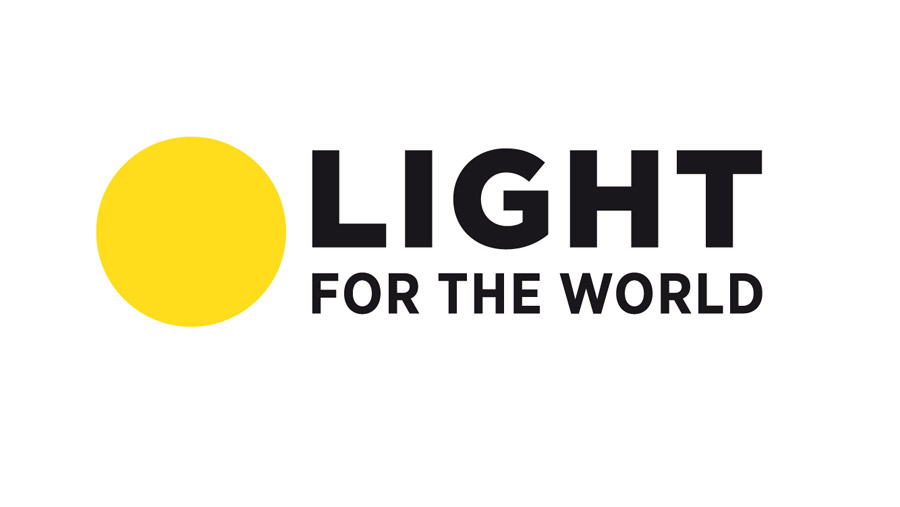 Jess Blijkers has taken office as the new International Director of Programmes and Advocacy at Light for the World since 15th April 2020. She replaces Sabine Rehbichler, who is pursuing further education.
Jess has been working at Light for the World since April 2011 in different functions, from Advocacy and Awareness Raising, to coordinating the comprehensive programme in Burkina Faso, and finally joining the Programme Management Team with a focus on Eye health and Neglected Tropical Diseases in 2016.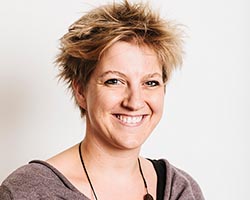 "I am delighted to have been given the opportunity to walk in the footsteps of Sabine, whom I have loved working very closely with in the course of the last years. We wish her all the best for her educational leave and thank her for many years of passion and dedication as International Director!
It is a highly exciting moment to take over, when the global pandemic is forcing us all to look at our programmes, our organisations and our lives with fresh eyes. I look forward to continue the strong collaboration with IAPB and its members so we can learn together and find common solutions to these new challenges."