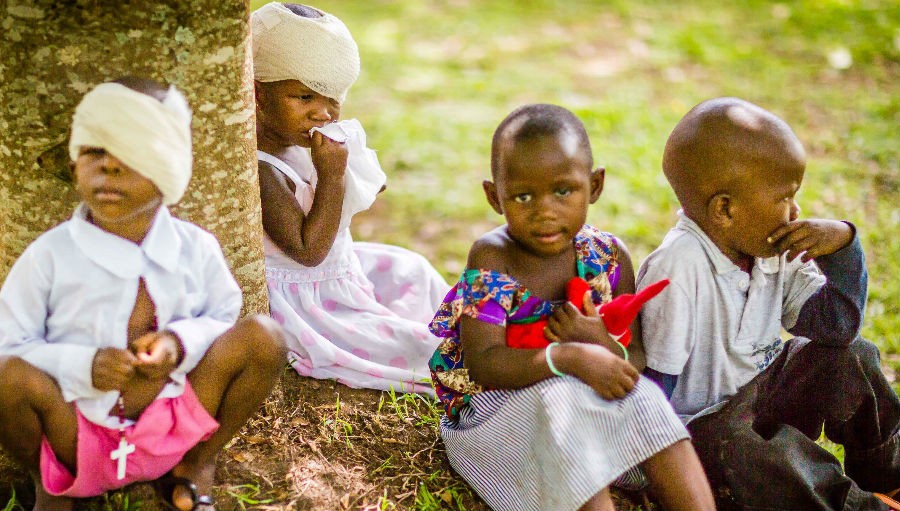 Through a collaborative project dubbed, Health Systems Strengthening Project in ECSA Region, COECSA has supported the development of clinical management guidelines in Retinopathy of Prematurity (ROP) and Diabetic Retinopathy in Kenya.
The project has also supported the development and dissemination of the Retinoblastoma and Diabetic Retinopathy guidelines in the Republic of Tanzania. The project, in its 3rd year of operation is jointly funded by Sightsavers, Light for the World and the Fred Hollows Foundation.
The guidelines are expected to contribute towards better health outcomes in managing the various conditions and reduced child mortality. While targeting the Primary Eye Care Workers, the Retinoblastoma Guidelines aim at improving the diagnostic, minor intervention and referral of cases within the health system and thereby forestall late presentation of cases. Mothers of pre term babies now have a reason to smile due to efforts to standardize intervention on loss of sight in pre term babies through the ROP Screening in public and private hospitals in Kenya. The guidelines have been developed collaboratively using a multi-stakeholder approaches and process overseen by the respective Ministries of Health in Kenya and Tanzania.
Image Credit: Recovering Retinoblastoma patients by Terry Cooper