For World Glaucoma Week, Jess Blijkers raises the question should we be doing more about Glaucoma?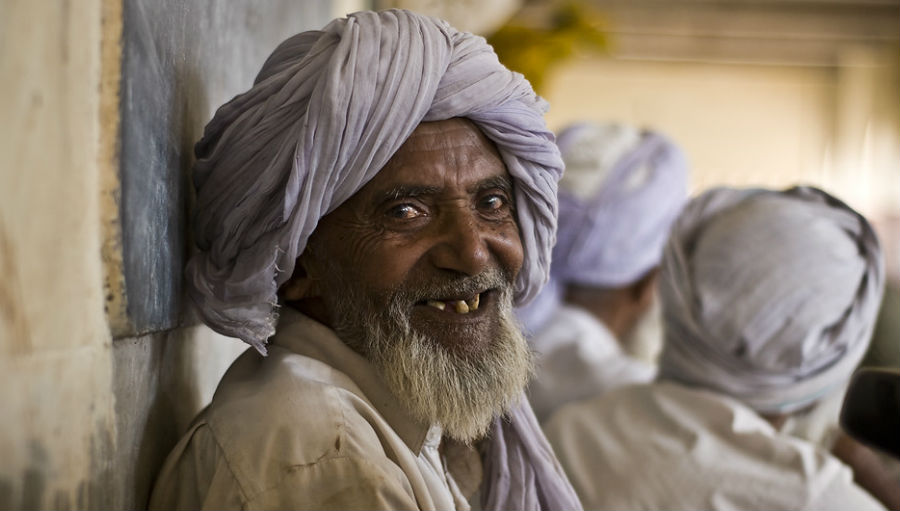 The World Report on Vision states that 6.9 million people worldwide have glaucoma. While this is of course much less that conditions like uncorrected refractive errors or cataract, the fact that Glaucoma blindness is irreversible makes the need to find these patients early  and provide them with services just as pressing.
In recent years, IAPB, together with its members and partners, has started putting glaucoma more on the agenda. Indeed, IAPB is hosting the "Focus on Glaucoma" campaign during the World Glaucoma Week for the second consecutive year in 2020. Allergan has launched its "Keep Sight" programme focusing on the condition and IAPB members such as Light for the World, Sightsavers, Seva and others are taking important programmatic steps in Africa and Asia to ensure access to better glaucoma services for those who need them most.
Do we think this is enough? Are qualitative, appropriate, accessible Glaucoma services systematically part and parcel of our eye health programmes? Are we ensuring that Glaucoma is taken up in initiatives aiming at Universal Eye Health?
These are some of the questions the session on Glaucoma at the IAPB Global Assembly 2020, in Singapore, sponsored by Light for the World, will strive to ask. We aim to foster exchange between practitioners on some of the challenges and solutions linked to Glaucoma programming. The session will bring together Clinicians, NGOs and Academia with the aim to formulate recommendations to strengthen our Glaucoma services.
The session will also explore what IAPB and its members can do more of, less of or do differently, to ensure that patients with Glaucoma, especially those living in poverty, have access to qualitative and appropriate services. Together with the audience, we will take this opportunity to stake out the appetite among members for an IAPB Glaucoma Working Group, what the purpose of such a group would be and who would be willing to support and participate in its creation!
Image on top: A Patient of Glaucoma looks at the brighter side of life with a smile at an outreach camp held in Gurgaon, Haryana, India by Aditya Sethi
GA 2020 – Act Now!
The IAPB Global Assembly 2020 (GA2020) programme has several sessions on Glaucoma. If your work is around the topic, do submit an abstract–the sector needs to know!