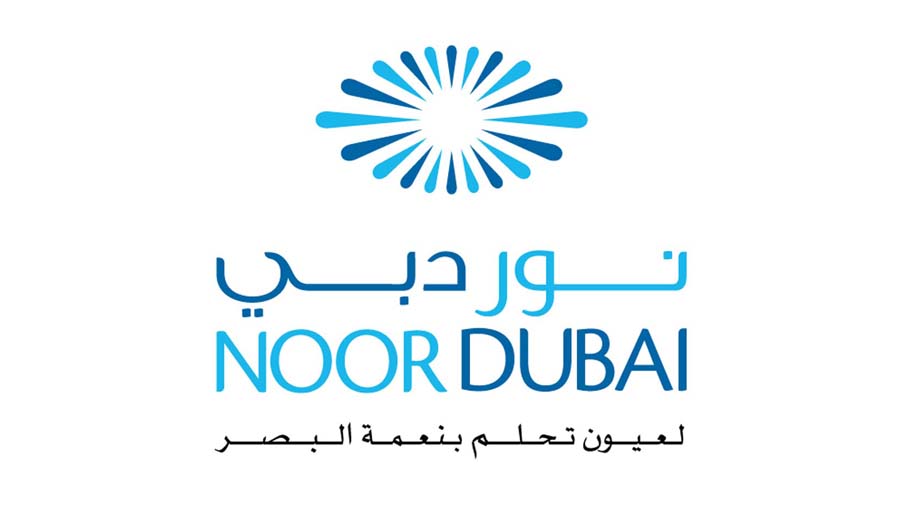 Press release: More than 27 million people from all over Africa and Asia have benefited from the free treatment and preventive programmes, which include the provision of surgeries, eyeglasses, and medication, conducted by the Noor Dubai Foundation since its inception in 2008.
As a member of the International Agency for the Prevention of Blindness and the Mohammed Bin Rashid Al Maktoum Global Initiatives Foundation, Noor Dubai aims to fulfil the objective of Vision 2020 – The Global Initiative for the Elimination of Avoidable Blindness.
The foundation aims to achieve this by providing treatment for the preventable forms of blindness, preventing the spread of diseases that cause blindness and educating the public about the causes of blindness and how to avoid them.
Revealing the summary of Noor Dubai's annual report for the year 2017, Dr Manal Taryam, CEO and Board member of the Noor Dubai Foundation, said among the foundation's national programmes is the award-winning Mobile Clinic outreach programme in the UAE, which succeeded in providing free vision screening to over 8,000 individuals in 2017.
"In partnership with the Permanent Committee of Labours Affairs in Dubai, we were able to screen over 1,500 labourers in 16 different sites. In addition, continuing on the success of the 2016 campaign for vision screening in community schools in collaboration with the Dubai Health Authority, we successfully screened over 5,000 students through 27 visits to 11 different schools across the UAE in 2017," Dr Taryam said.
She added that the Noor Dubai Foundation has successfully continued with the hospital-based treatment programme in the UAE, treating 149 cases of critical eye diseases and limited financial capability through its partnership with the social services department of the Dubai Health Authority and the Dubai Hospital.
"Internationally, the foundation has completed three successful mobile eye camps in Bangladesh, Eritrea, and for the first time in Nigeria. Through the initiative, we succeeded in screening over 13,000 patients for eye diseases in 2017. Since the launch of mobile eye camps in 2008, the Noor Dubai Foundation has screened 257,338 individuals, and provided 25,954 surgeries and 60,111 glasses to those living in remote areas with minimal access to primary healthcare facilities," Dr Taryam added.
Full report: http://gulftoday.ae/portal/61c15582-0f85-4709-b2bc-dcce69553010.aspx