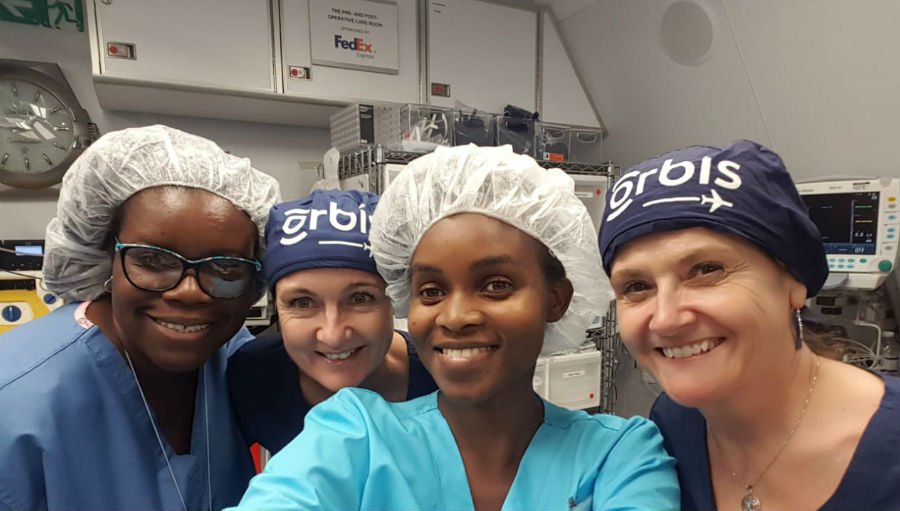 It is a humbling honour to become the first Certified Registered Nurse in Ophthalmology in the Caribbean; humbling in the sense that I never imagined it being possible.
In 2006 a medical illness led me to being reassigned to the eye ward. But I was determined to make the most of this new adventure. There was no knowledge of there being a nursing certification in Barbados and those I asked directed me to a technician's certification (which I achieved in 2014).
In 2016, at the inaugural Nursing Symposium at the annual congress of the Ophthalmological Society of the West Indies (OSWI) we were made aware about the nurses' certification. I wasted no time and got the four basic publications and began to read.
Training aboard Orbis
There was a period of procrastination which came to an abrupt end when Orbis came to Barbados in May 2018.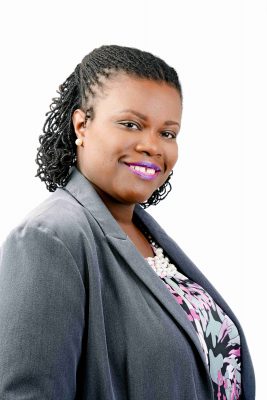 During those two weeks of training, one week was dedicated to ASORN certification training. We took a pre-test and I managed to score way above the pass mark. By the end of the training my second score was seventeen marks shy of a perfect score. The facilitators encouraged me to register for the exam that was coming up in September and the rest is history.
The preparation was intense and I did not want to fail. I spent many evenings after work putting in the extra work. The knowledge gained boosted my confidence.
A Nurse-led Knowledge
I have a love for teaching others and whenever an opportunity is given I pass on my knowledge. Be it to my fellow nursing colleagues, or more importantly, to the student nurses allocated to the department. This is important, as there exists a lack of interest amongst young nurses to pursue ophthalmology and I see this as a great way to influence them and help them to see that ophthalmology can be exciting. My patients also gain from my knowledge in the nurse-led clinic I conduct.
In March 2019, I went on the Orbis Jamaica mission where I got hands-on operating room training; a chance given primarily because I had already done the ASORN exam. I would like to take this opportunity to encourage nurses working in ophthalmology to get certified. Although it calls for dedication and sacrifice it's worth it. This is true not just for you but also for the areas you practice and the patients you serve. Happy Nurses' Week!