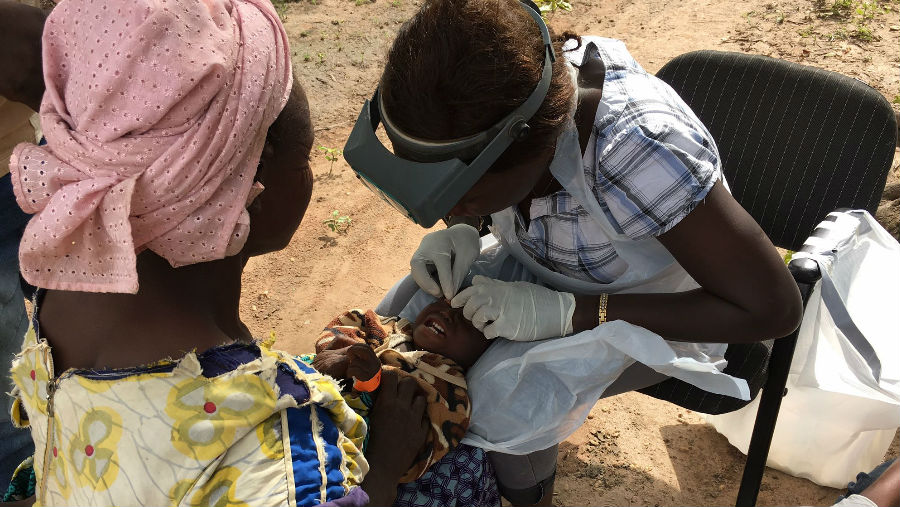 USAID has officially launched its latest Neglected Tropical Diseases (NTD) programme which has just been named the Act to End NTDs – West program.
The $200 million programme will help to control or eliminate trachoma, lymphatic filariasis, onchocerciasis, schistosomiasis and soil-transmitted helminths (including hookworm, roundworm and whipworm) in 11 West African countries including Benin, Burkina Faso, Cameroon, Cote d'Ivoire, Ghana, Guinea, Mali, Niger, Senegal, Sierra Leone and Togo.
The programme will be led by FHI 360 with support from the Aim Initiative, Americares, Deloitte, Health Development International, Helen Keller International and World Vision.
The launch of Act to END NTDs West comes as governments, partners and donors gathered to celebrate the conclusion of USAID's END in Africa project. End in Africa was an eight-year project that supported national health ministries and other government entities in West Africa to scale up local integrated NTD control activities and supported disease surveillance.
Image on top: The F.I. Proctor Foundation working with local community members to screen children for Trachoma in Burkina Faso by Sarah Lopez for #EyeCareEverywhere photo competition