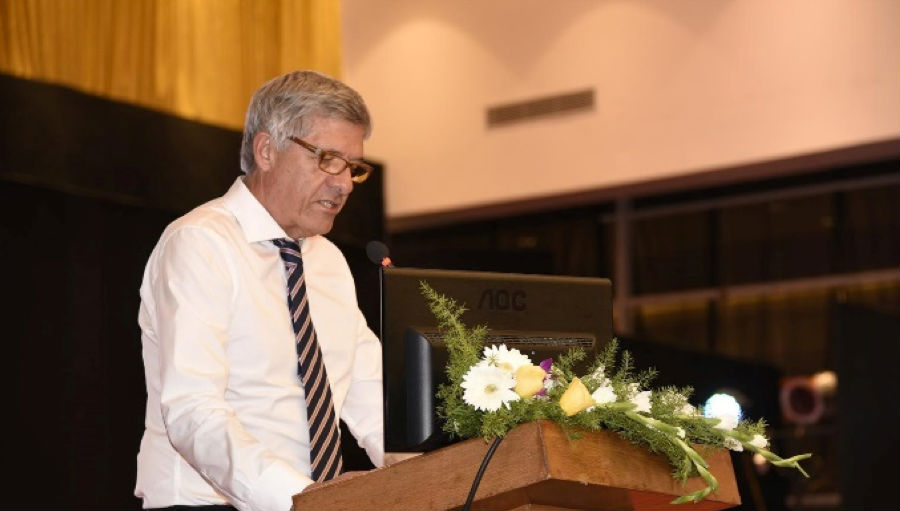 The IAPB Standard List has a long- and well-established heritage of over 30 years from its inception as a booklet publication to a highly respected on-line resource with over 25,000 unique visitors annually.
IAPB being a peak body global alliance with a growing membership of over 150 members representing 400,000 health workers globally is ideally placed to lead the sector in its procurement requirements. NGOs and their partners, government bodies, trusts and large funders, charity and university eye hospitals all benefit from accessing a well-established resource from tried and approved manufacturers offering a wide diversity of eye health products.
To maintain the quality and value of the IAPB Standard List, one of my key areas of work is my relationship with manufacturers and suppliers to ensure that the right and appropriate technologies feature on the Standard List. I continue to strive and look for new technologies that will assist our members in achieving Universal Health Coverage. To achieve this, I meet the manufacturers and suppliers on a regular basis either remotely or face to face at conferences – see below for content.
During 2019 I am delighted to include the following manufacturers and suppliers to the Standard List and I welcome their inclusion and support. – ARCLIGHT MEDICAL, CARL ZEISS, PLUSOPTIX, BHVI, DOT INC, PELLUCID, VISULYTIX, OERTLI, GLOBAL VISION 2020, DEEPAK CARE and DEVINE MEDITECH.
Earlier in the year I completely revamped and customised the Instrument and Consumables Section to make it more user-friendly and time saving for users. All the instruments are now in sets (i.e. ECCE/PCIOL Set, SICS/PCIOL Set, ROP Set etc.) from leading quality manufacturers such as KHOSLA SURGICAL, APPASAMY, DEEPAK CARE, DEVINE MEDITECH & GEUDER.
Ophthalmic Society of South Africa (OSSA) Congress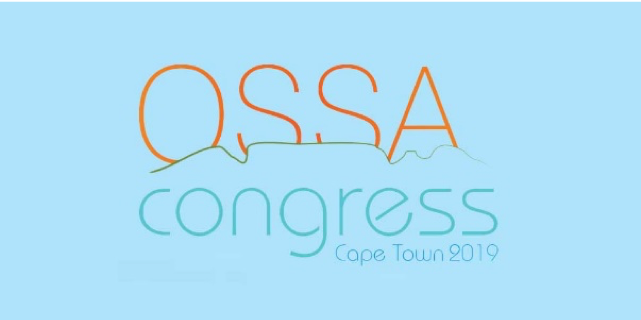 In March 2019, I attended the Ophthalmic Society of South Africa (OSSA) Congress in Cape Town. I hosted an IAPB Booth and was assisted by Dr Rènée du Toit. This was our 6th year in succession, and probably the busiest on record. The OSSA Congress has opened several doors for the Standard List – 8 of my esteemed manufacturers are now featured as a result of the Congress, and IAPB is well established and known in Southern Africa – I have handed out over 300 Vision Atlases to many eye health workers.
We were able to display a small number of devices from Arclight, Global Vision 2020 and Aravind as well as promote the Standard List and Vision Atlas.
European Society of Cataract and Refractive Surgeons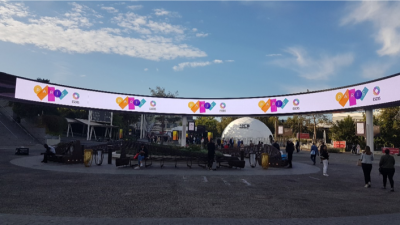 In September I attended the European Society of Cataract and Refractive Surgeons (ESCRS) Congress / Exhibition in Paris. The purpose of my trip was twofold – firstly to promote our Global Assembly (GA2020) in Singapore next year. Secondly, discuss our proposed new strategy for the Standard List in 2020. I managed between 33 – 35 exhibitor face to face meetings during the 3 days which was a challenge.
Aravind / LAICO 2019 Summit
I attended the October Summit in Madurai by Aravind at the beginning of October where a few of the Standard List suppliers were present. We had presentations and discussions on inter organisational relations, red ocean traps and the models that undermine market-creating strategies; creating a market-driven organisation, and I presented on supply chain as an enabler. We all participated in the discussions and believe there is scope to broaden the discussions further. We may include a meeting at the GA2020 to take this further.
Council of Members
My last organisational trip was to Dar es Salaam for the IAPB Council of Members. I would like to thank my friends from APPASAMY, AUROLAB, CARL ZEISS, DEEPAK CARE, DEVINE MEDITECH, FORUS HEALTH, ICARE, IMRES, KAPS, KEELER, OERTLI and PLUSOPTIX and I look forward to them booking space for the GA2020 next year.
I received extremely positive feedback from each one of the exhibitors. They were inspired about the event and the quality of the delegation. A number of the exhibitors also attended some of the session which also gave them a lot to think about.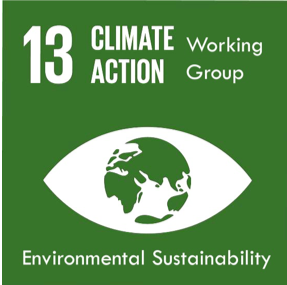 The highlight of the meeting was not only the exceptional quality of the sessions, and incomparable networking opportunities, but my participation in the two-day Environmental Sustainability Working Group workshop. The purpose of the work shop was for the working group to meet together under one roof and plan the CoM session titled "What should IAPB Regional / Local Environmental Sustainability (ES) Programmes look like? – IAPB ESWG" in more detail. We also discussed the plan for our sessions at GA2020 and decided to rename and brand the working group "The IAPB Climate Action Working Group". New members are welcome.
Looking ahead to 2020
The World Report on Vision will drive our strategy for the next 10 years. I will ensure that the new version of the IAPB Standard List for 2020 will closely append to the World Report on Vision with particular emphasis on Universal Health Coverage, and link to the WHO GATE Initiative to make Assistive Technologies accessible by all.
Next year, our IAPB Global Assembly will be held in Singapore between the 12-14 October 2020. There are excellent sponsorship and exhibition packages available. Please contact me for a prospectus.
Lastly, 2020 will see a major change and strategy for the IAPB Standard List. I shall announce the changes very soon.
To hear about all the news, updates, blogs and new products please subscribe to the IAPB Standard List News Letter – subscribe here.