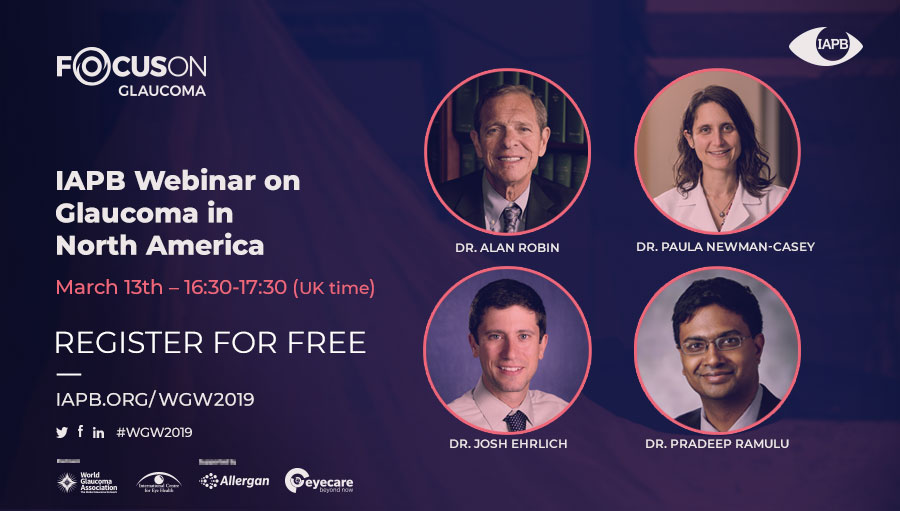 As part of our activities to mark World Glaucoma Week 2019, IAPB presents four webinars to cover the regions of North America, Africa, South East Asia and China/West Pacific for members and partnering organisations to take part in during 10-16 March 2018.
The North America webinar will be led by Alan Robin, Associate Professor Ophthalmology and International Health, Johns Hopkins University and Adjunct Professor, University of Michigan. The speakers will be taking a global perspective and cover a wide range of issues. Josh Ehrlich will discuss what is glaucoma, and its prevalence. Pradeep Ramulu will talk about what does glaucoma do to you? (disabilities and blindness) and Paula Newman-Casey will present on glaucoma therapies, problems and the future.
Speakers: Drs Alan Robin, Pradeep Ramulu, Josh Ehrlich, Paula Newman-Casey.
Timing: March 13th – 09:30-10:30 (PST)
In 2015, nearly 3 million people were blind due to glaucoma, and 4 million had moderate to severe vision impairment. Estimates suggest that nearly 80 million people will be living with some form of glaucoma by 2020. Many people with glaucoma are not diagnosed until they have become completely blind, particularly in Africa.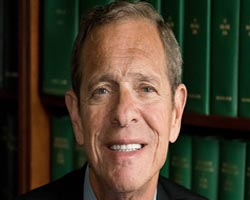 Dr. Robin developed the current technique for treating angle closure glaucoma and the class of alpha-agonists for the medical therapy of glaucoma. He was the principal investigator of the first modern prevalence study in India. He is a global expert on adherence to medical therapy for glaucoma.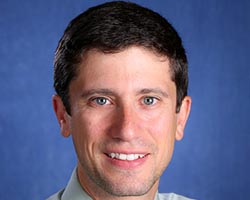 Dr. Ehrlich is a glaucoma specialist and researcher at the University of Michigan. His epidemiologic and health services research is focused on measuring and understanding the impact ofvision impairment on quality of life and functioning, especially in older adults.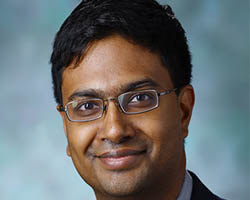 Dr. Pradeep Ramulu serves as Director of the Wilmer Glaucoma service and is actively studying the functional consequences of visual impairment using many tools, including patient reported outcomes, observation of task performance, and real-world behavioural monitoring.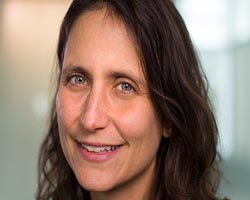 Dr. Newman-Casey is a clinical ophthalmologist who specializes in the
medical and surgical management of glaucoma. She is an Asst. Professor of Ophthalmology & Visual Sciences at the Kellogg Eye Center. Her research focuses on technology-based behavioural interventions to improve glaucoma self-management support.