For World Glaucoma Week, Aron Szabo on glaucoma related blindness in Hungary…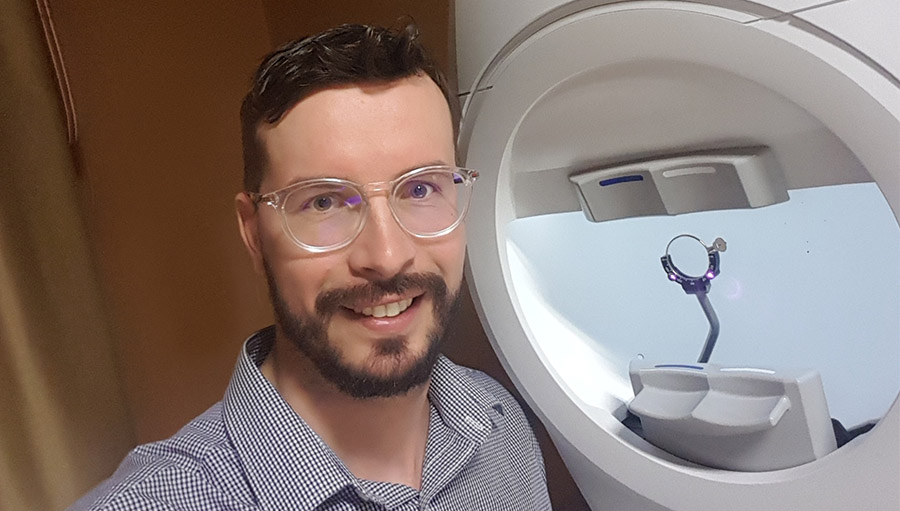 Hungary conducted its first and only population-based study to date between 2014 and 2015. It included 3523 individuals and followed the Rapid Assessment for Avoidable Blindness (RAAB) survey methodology. The prevalence of bilateral blindness (presenting visual acuity <0.05 for the better seeing eye) was 0.9%, which is less than WHO estimates (1.2%) with glaucoma accounting for 12.1% of cases. Since no screening is currently available for glaucoma, and the disease is mostly diagnosed by chance, if diagnosed at all, the true numbers and severity of vision affected remain unknown.
Glaucoma care in Hungary
The last decade has seen an immense westward medical personnel migration, typically affecting smaller regional care providers, where the majority of remaining ophthalmologists take the role of optometrists in their daily practice. Young specialists following European Glaucoma Society (EGS) guidelines in regional centers have taken an interest in glaucoma management from the country's leading expert Gabor Hollo. However, specialists can still be found majorly in Budapest, the capital.
In everyday care, countrywide there needs to be a shift from solemnly focusing on intraocular pressure (IOP). We need to channel resources from many ocular hypertensives to those who are truly at risk of glaucoma blindness. Diagnostic tools and follow up equipment for both function and structure exist but are unevenly distributed among cities. The treatment options include a wide variety of drops, laser trabeculoplasty, and surgeries from trabeculectomy to glaucoma drainage implants, cyclodestructive procedures and microinvasive methods. But the success of conservative therapy would greatly benefit from a better implementation of evidence-based medicine in the clinical setting as opposed to favoring corporate interest and marketing when choosing the appropriate drug. Surgeries are performed in larger centers but follow up and needling with mytomicin-C for the survival of filtering blebs are limited to a few practitioners.
The future of glaucoma care
I personally believe that with a growing number of residents trained in accordance with EGS and national guidelines, the need for providing expert care automatically develops and this in turn benefits the patients long-term. The opportunities by local and international organizations to apply for grants and participate at trainings and observer ships further deepen the commitment to a better glaucoma practice.
Aron Szabo, MD, FEBO
Ophthalmologist and ophthalmic surgeon with a special interest in glaucoma
Glaucoma and Perimetry Unit, Department of Ophthalmology, University of Szeged
Hungary
GA 2020 – Act Now!
The IAPB Global Assembly 2020 (GA2020) programme has several sessions on Glaucoma. If your work is around the topic, do submit an abstract–the sector needs to know!