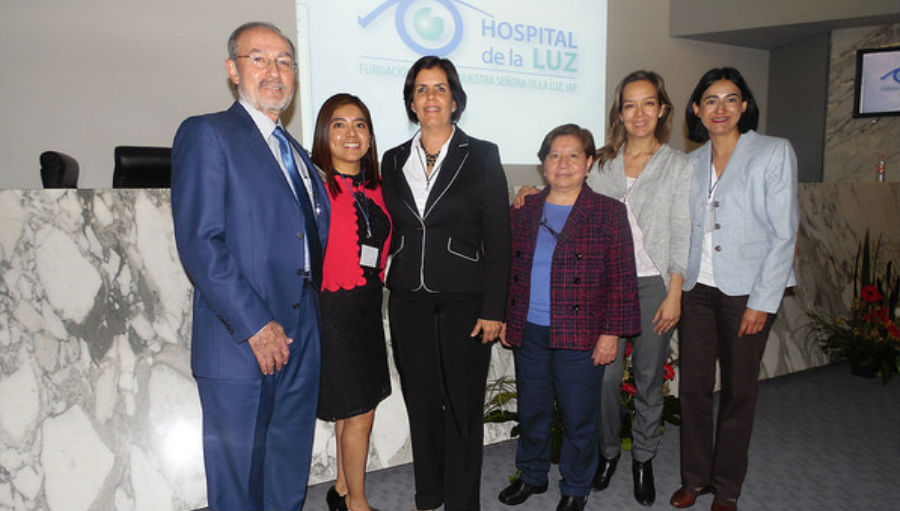 For the first quarter of 2020, IAPB Latin America region will carry forward three main regional activities, which are:
1). The biannual meeting for the Center for Integral Attention for Visual Disability (CADIVI) at Hospital Nuestra Señora de la Luz (IAPB member) with primary focus on Visual Rehabilitation. This will be led by two main Professors: Estefania Murpuri (Director Once Foundation in Spain) and Luciene Fernandes (Ex Chair from Pan American Low Vision Center rooted in Brazil). Dates:  February 6 -7th in Mexico City. Please write to contacto@hospitaldelaluz.org for more information
2) The second International Visual Health Conference will take place in Querétaro, MEXICO. This will include more than 10 prominent speakers including Professor Serge Resnikoff. This is co-sponsored by PAAO, IAPB,  and I.M.O. Dates:  13- 15th February. I will coordinate Visual Rehabilitation module.
3) The seven edition of the FACO CARIBE Course by Professor Luis Escaf. The 4-hour programme will promote visual Health Prevention in an auditorium filled with more than 600 colleagues. At the programme, attendees include Professor Fernando Barria (PAAO chair for Prevention Committee) Juan F. Batlle (past IAPB Chair Regional Latin America), Elena Barraquer (Director from Barraquer Institute rotes in Spain), and 12 more Professional experts such as Claudia Zuluaga Chair from ROP National Institute from Colombia and Fernando Peña involved in Leones Program. IAPB, the Colombian Society and PAAO will be sponsors. Dates: 5-8th March 2020.