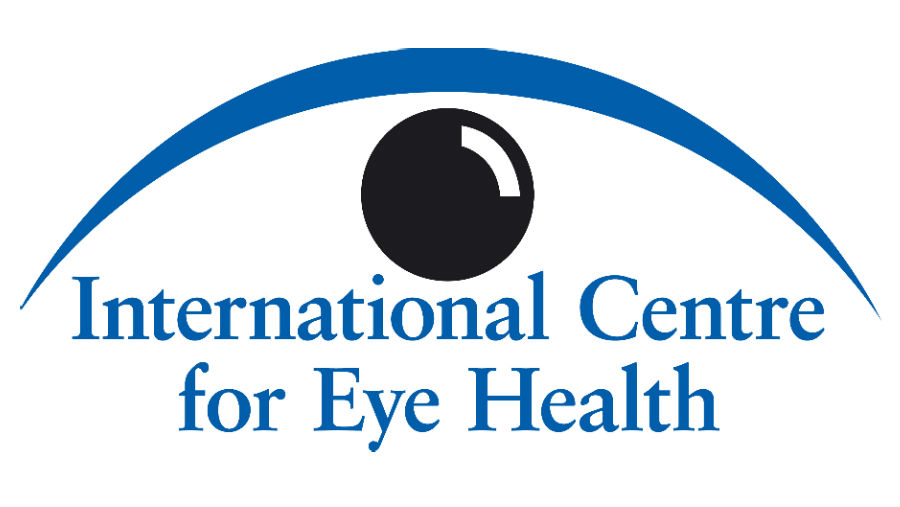 The International Centre for Eye Health will be offering a short course, "International Eye Health" aimed to familiarise participants with the Principles of Planning and Universal Eye Care to address Visual Impairment; the strategies to control the main causes of visual loss; and the utilisation of Peek in eye care.
The main purposes of the workshop will be to familiarise participants with:
the aims, objectives and strategies of the VISION 2020: The Right to Sight programme
the principles of planning involved in implementing district and national level eye care programmes
how Peek (portable eye examination kit) can be used in eye care programmes
The course programme will look at survey methodologies and strategies for control of the major blinding diseases. Time will be allocated to group work to plan eye care programmes for specific target populations.
The short course has been awarded with 26 CPD points from the Royal College of Ophthalmologists.
The five-day course will run from 2-6 July .
Course Organisers: Professor Allen Foster & Dr Andrew Bastawrous
Location: London UK, London School of Hygiene & Tropical Medicine
Cost: £1,150 payable date, 1 June 2018
For additional information and to apply click here