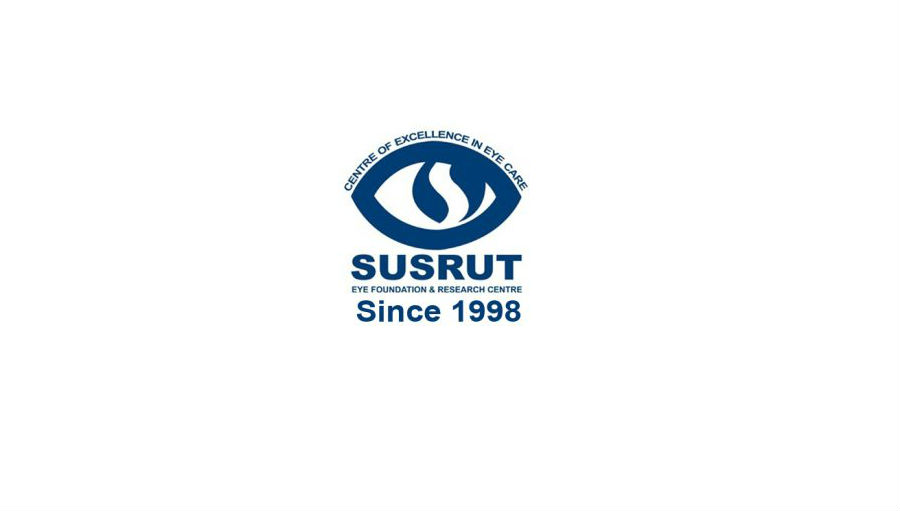 The Susrut Eye Foundation and Research Centre is offering admission in their newly-started Master of Optometry course.  Susrut Eye Foundation and Research Centre is a tertiary care eye hospital operating in eastern India. They are a recognized teaching and training institute by the Govt. of West Bengal. This is a one of a kind course being launched by a tertiary care eye hospital in eastern India.
The Masters in Optometry programme focuses towards candidate/student centered learning methods in providing basic to advanced level of knowledge covering all disciplines of optometry; practical and clinical exposure are facilitated for skill training and developing the right attitude for professional eye care practice. The programme enables students to apply recent research to clinical practice, hence, improving their competency as primary eye care professionals and making them excellent eye care professionals for lifetime.
Course start date: August 2019
Candidates shall send their scanned copies of CV and certificates at susrut36@gmail.com.
Candidate eligibility criteria is graduation from any industry (main stream)
Duration of the course will be 2 Years
Entrance exam date is 28/07/2019
Entrance exam fees will be 3000 INR
Entrance exam will be conducted by West Bengal University of Health Sciences
Application to be submitted at the email Id susrut36@gmail.com and the last Application date July 31
For further information please contact : +91- 8926920049