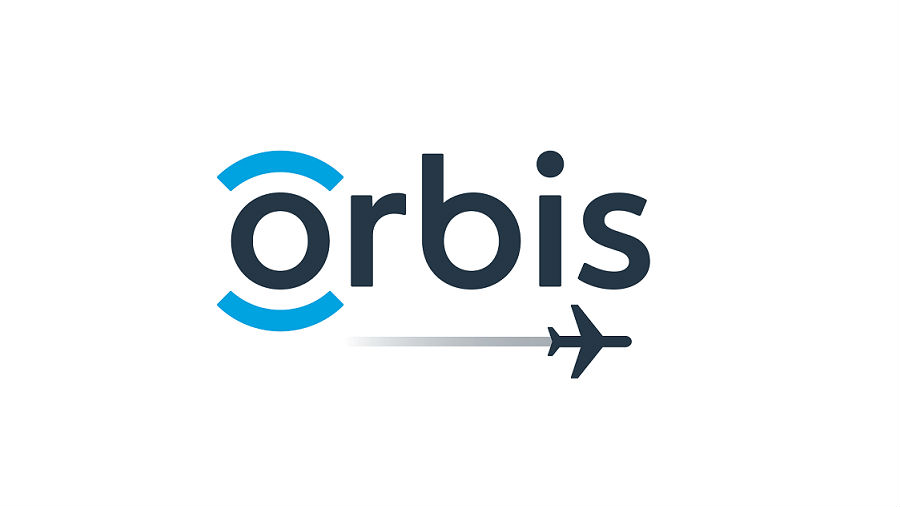 Dr Rahul Ali who has been the Country Director for Orbis India for the past seven years has been promoted to Vice President, Africa and Asia Programmes. Rishi Raj Borah has been promoted to Country Director of Orbis India.
Under Rahul's leadership, the India team has booked several successes including the ongoing development of the largest national network of Children's Eye Centers under the India Childhood Blindness Initiative, and the REACH programme which has performed over 4.3 million screenings on school children in less than three years.
In his new role as Vice President, Africa and Asia Programmes, Rahul will lead Orbis's efforts to establish, strengthen and maintain high quality programmatic capacity across all Orbis programmes in the Africa and Asia regions. He will focus specifically on 4 key programmatic portfolios: Program Development; Leadership and supervision; Training; and Management & Quality assurance. He will directly supervise Country Directors and Senior Programme Managers for Africa and Asia, and will work closely with the executive leadership team, and global development and fundraising teams.
Rishi Raj Borah is currently, Director – Programme at Orbis and manages the programmes in India, Nepal and Indonesia. Rishi joined Orbis 12 years ago and has advanced through progressively more responsible positions. Over the years, Rishi has worked hard to develop innovative, impactful and sustainable home-grown eye care initiatives for communities across India and Nepal, impacting the lives of millions of children.  
Rishi has committed an enormous part of his life to help ensure that children across the country have a better life. Before working in the field of eye care, Rishi began his career working with a grassroots organization, Assam Moina Parijat, following which he worked on different community programmes with UNICEF, CORDAID, and Don Bosco Institute all revolving around his love for children. A qualified veterinarian, it was in 2004 that Rishi channeled his expertise of working with communities seamlessly into the fight against avoidable blindness. He started work at an Orbis partner hospital as Project Manager in northeast India. He played a laudable role in reaching half a million children during his time at Sri Sankaradeva Nethralaya. His commitment to working on the ground tirelessly continued as he joined Orbis in 2007 and will continue further as he now leads the team at Orbis India.