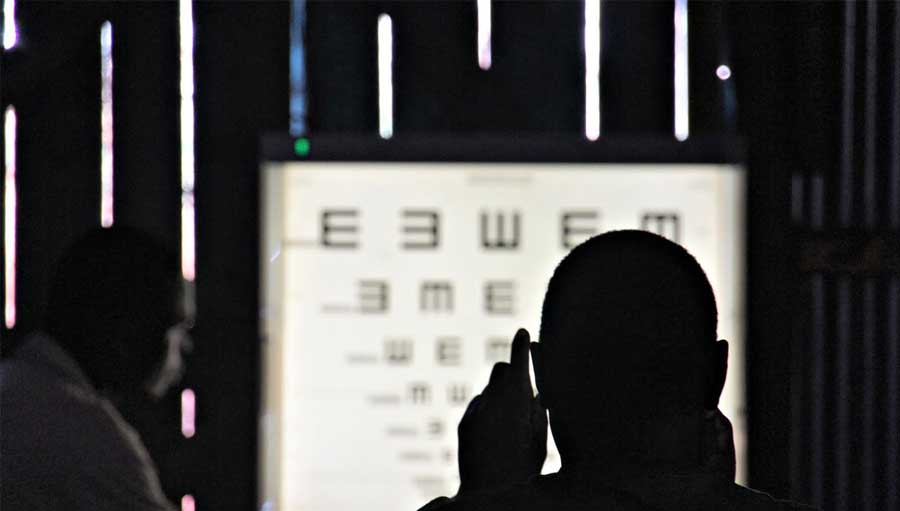 Avoidable blindness is a growing problem – without urgent action the number of people who are blind or visually impaired is set to triple by 2050. A new report by PwC has highlighted the value of investing in eye health in the Commonwealth. PwC's economic analysis has shown that for every £1 invested in tackling avoidable blindness across the Commonwealth £5 is returned. 
A previous Access Economics report had estimated that vision loss costs nearly $168 billion per annum in lost productivity. With recent data showing that more than 75% of vision impairment is avoidable, taken together, there is great potential for a very large return on investment.
The report was commissioned by the Queen Elizabeth Diamond Jubilee Trust, which works with partners across the Commonwealth to eliminate avoidable blindness. The PwC report highlighted that targeted investment by The Trust in areas of most need has generated a very high return on investment. For every £1 the Trust has invested in improving eye health across the Commonwealth, £12 has been returned.