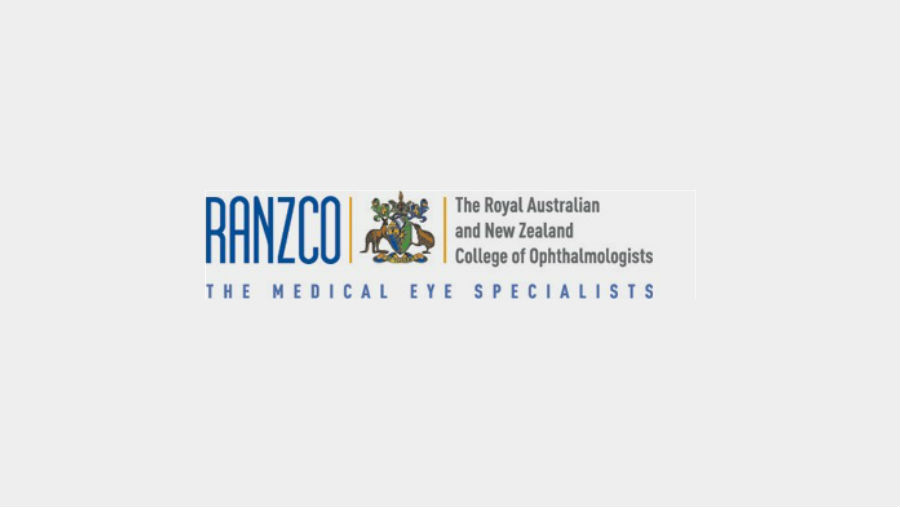 The Royal Australian and New Zealand College of Ophthalmologists (RANZCO) has elected Dr Heather Mack to be their new President. Dr Mack, who will be the College's first female President, serves as President Elect until the RANZCO Congress in November, when she is appointed President and her predecessor, Associate Professor Mark Daniell, stands down.
Dr Mack is a senior consultant with a focus on visual electrophysiology and medical retinal disorders. She is a Senior Associate at Eye Surgery Associates in Melbourne.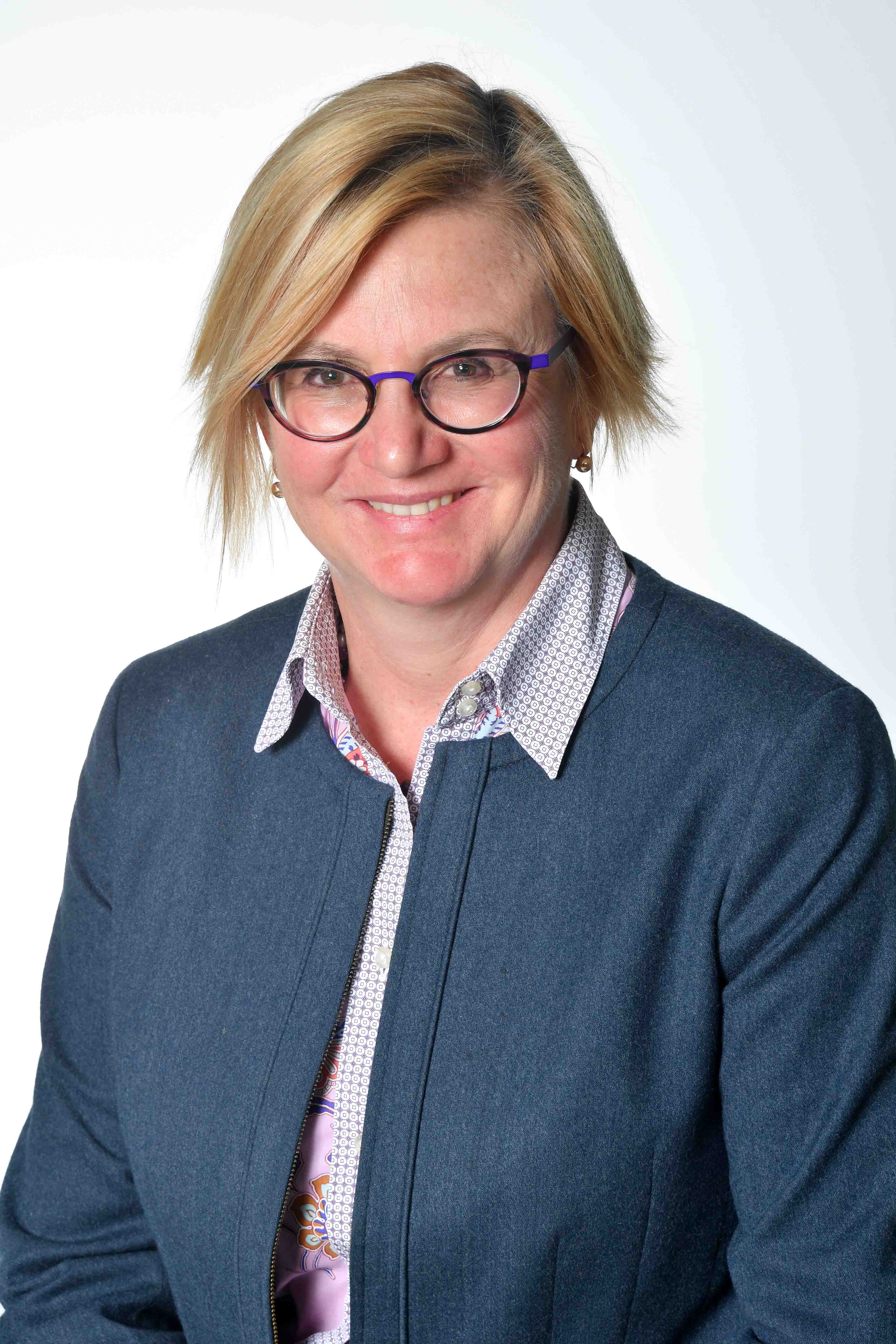 Dr Mack has a particular interest in continuing professional development (CPD) and headed RANZCO's CPD Committee from 2004 to 2011. As well as being the first women elected as RANZCO President, Dr Mack was the College's first female Treasurer, serving in the role up until her election as President, and the first female head of the CPD Committee.
As RANZCO President, Dr Mack will see in RANZCO's pivotal 50th year, celebrating diversity, achievement and leadership. During her two years as President, Dr Mack will focus on ensuring the College can meet the challenges and opportunities on the horizon while further developing RANZCO's leadership role in the region. Sustainability, both in environmental terms and in terms of the future of ophthalmology, is an important theme that will run through Dr Mack's term as President.
"Now more than ever, sustainability is something we need to embrace in healthcare, as well as more broadly," explains Dr Mack. "Ensuring that future generations have access to the best possible eye health care means ensuring that trainees get the best possible education, that research is supported and properly funded and that government policy ensures access to the care that people need, when and where they need it. RANZCO has an essential role to play in delivering this vision and in leading with a collaborative approach to eye care that places patient outcomes at the centre of everything we do."
Welcoming Dr Mack's election, outgoing RANZCO President A/Prof Mark Daniell, who has served in the position for two years, said "Dr Mack is a dedicated supporter of the College and has brought a determination and professionalism to each of the many roles she has held, contributing greatly to the progress that the College has made over the years. Dr Mack strives for excellence in everything she does, and I am certain that she will achieve this yet again as RANZCO President."
Read more on the RANZCO website