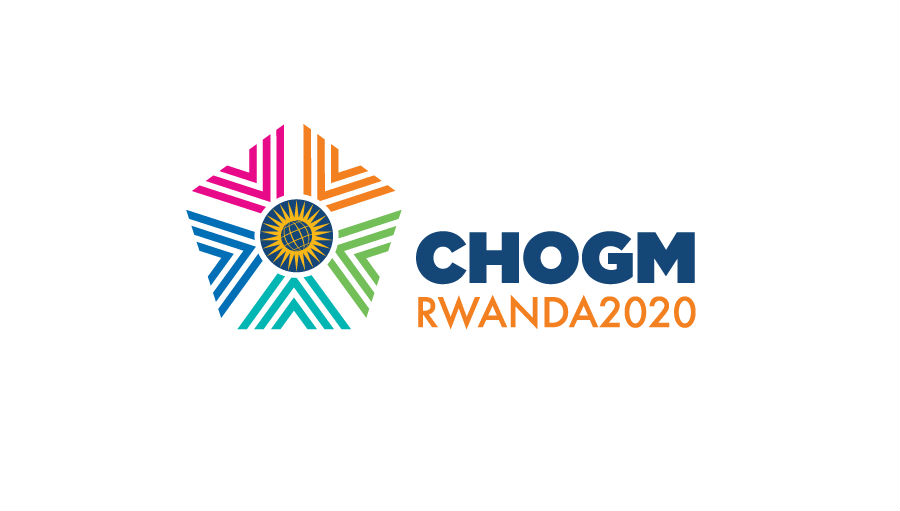 Updated on 16 April
Coronavirus and the 2020 Commonwealth Heads of Government Meeting in Rwanda
Statement by The Commonwealth Secretariat
The next Commonwealth Heads of Government Meeting (CHOGM) is scheduled for June 2020 in Kigali in Rwanda.
The Commonwealth Secretariat and the Government of Rwanda are monitoring developments regarding the spread and impact of the 2019 Novel Coronavirus (COVID-19) very closely.
We will apply guidance provided by the World Health Organization and we will update member countries in due course.
https://thecommonwealth.org/media/news/coronavirus-CHOGM
CHOGM 2020 will be held at the Kigali Convention Centre during the week starting 22 June. Leaders from all 53 Commonwealth countries are expected to attend.
The theme for the meeting is 'Delivering A Common Future: Connecting, Innovating, Transforming'