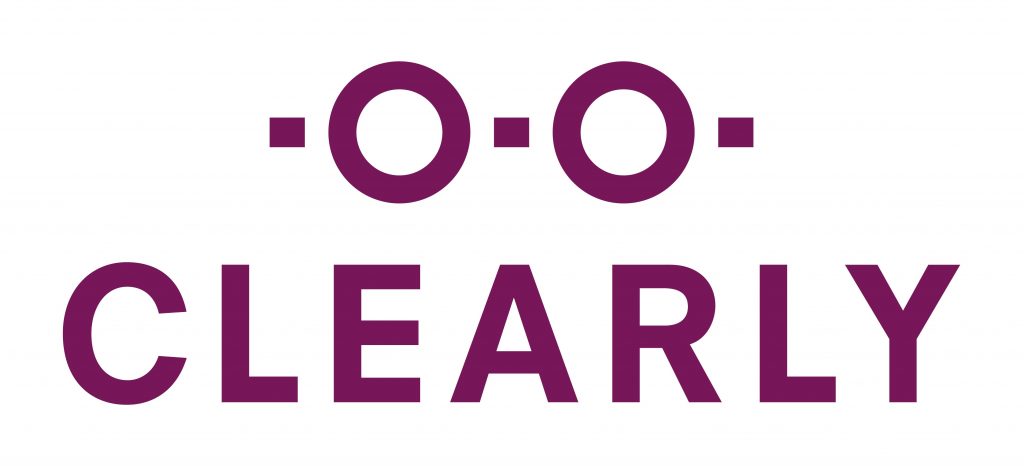 Clearly was founded by Hong Kong based philanphriopist James Chen in 2015 and is a UK based charity which a charity which campaigns to bring clear vision to the 2.5 billion people worldwide denied it as quickly as possible.
Poor vision is the largest unmet disability in the world today.
What little money is available from governments and NGOs is understandably channelled towards the 165 million people who need medical interventions to address sight loss.
But a third of the world's population, 2.5 billion people, suffer from poor vision because they don't have access to a simple pair of glasses – a solution that has been around for centuries.
This is a huge waste of human potential across the developing world. Clearly believes clear vision is the golden thread that will help the world reduce poverty, and deliver quality education, decent work and gender equality.
The world is on the cusp of a new technological revolution but those without good sight cannot participate in this progress and will fall further behind.
So Clearly urgently aims to get a pair of glasses on the nose of everyone who needs them by:
Campaigning to raise the profile of this issue,
Championing innovation that makes sight tests and cheap glasses accessible for all, and
Connecting people committed to tackling this issue so we can all be a catalyst for change.