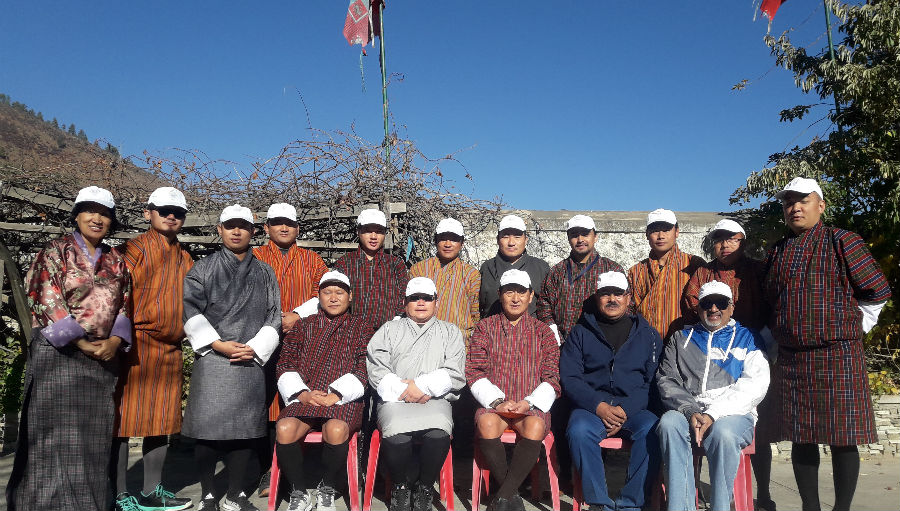 I am happy to report that Bhutan now has fresh blindness and visual impairment data. These were the results from a RAAB carried out after 9 years. PLOS One has published the results. In a moment that is worth celebrating, they show that Bhutan has achieved 30% reduction in blindness compared to the of result of the 2009 RAAB Survey.
Benefit of getting published
In South-East Asia region, evidence generation has been a priority . This also happens to be one of the objectives of the WHO Global Action Plan 2014-2019.  Hence, we have advocated with countries to do the same. Also encouraging IAPB members to do so, and acquired funding from them for the same. We have also provided technical support (wherein my RAAB certification comes in), monitoring the project and generating the evidence – all has been part of our strategy. We then disseminate the evidence generated, and the on ground-numbers, publishing the same in a peer reviewed journal. These can be referenced and used as an advocacy document for resource mobilization and prioritization of eye health services.