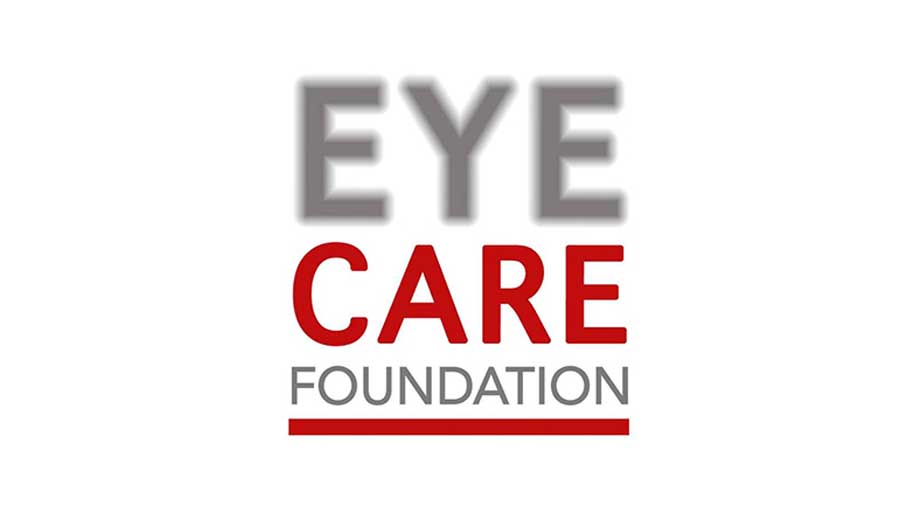 Björn Stenvers, currently an executive director at the 'Fonds de Dotation de L'ICOM', has been appointed as the CEO of the Eye Care Foundation (ECF). Björn Stenvers succeeds Ruud Wiedijk, who retired from his position at the Eye Care Foundation earlier this year.
"Looking at delivery and environmental impact, new strategies and cross-roads are needed to answer to needs. The SDGs defined by the UN can only be met if we work together. Both the WHO and UNESCO aim to become more impact-focused. If issues are not being addressed collectively it automatically results in underperformance. Museums as well as eye care face complexity on inclusiveness regarding cure, treatment and survival in a market driven global society."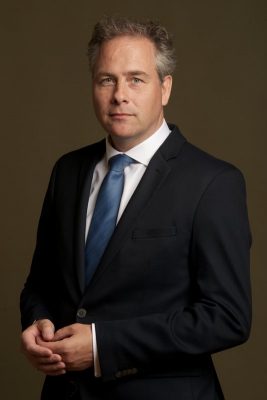 Stenvers has been working at ICOM (International Council of Museums) since 2012, operating since the beginning of 2017 for the ICOM secretariat (at UNESCO), Paris. He will combine his new role as CEO at ECF with his ICOM/ Museum activities. Using his international network, Stenvers will also focus on education. Last year he and Roos Wattel published their research regarding deaf and hard of hearing audiences in museums. In the context of inclusiveness, a research publication with regards to the blind and visual impaired audiences will be added to this. Stenvers is a lecturer at the Università Roma Tre and at RANEPA in the Presidential programme for ministers.