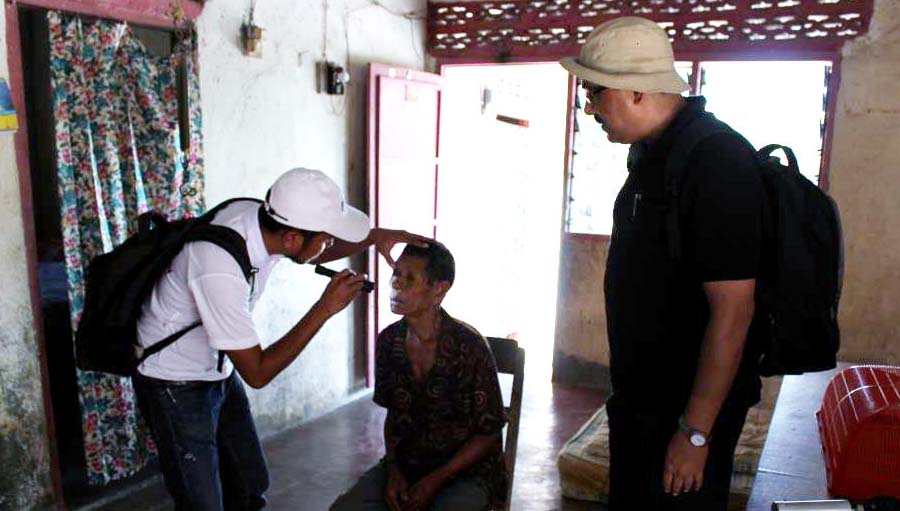 The IAPB South East Asia region has seen a lot of interesting developments and sustained activity over the past few years. I have had the good fortune of having a ring-side view of the positive change that is happening across the region, from it's big and massive countries to it's tiny island nations. We have even managed to engage with our colleagues in North Korea from time to time. Here are some our updates from Indonesia, Bhutan, the Rohingya camps in Bangladesh and more.
Keen readers of the IAPB news section will be reading my blog posts and updates from time to time. However, I think it is now time to start a quarterly newsletter to bring all this information to your inboxes, in one place. So, I am delighted to announce a quarterly IAPB South East Asia newsletter, with information, updates, news and developments from this diverse region. You can subscribe to this newsletter from our roster of newsletters by clicking on the link below.
Do spread the word and let others know about this new mailer—I'm sure the SE Asian community and our friends from around the world will find it useful, informative and interesting (If you are already subscribed to one of our newsletters, you can update your subscription here).