Professor
János Németh
, the Regional Chair of
IAPB Europe
is attending the XV Congress of the Black Sea Ophthalmological Society joint with the XIX Annual Meeting of the Union of Bulgarian Ophthalmologists. The Congress is being held in Sofia, from 18-21 May.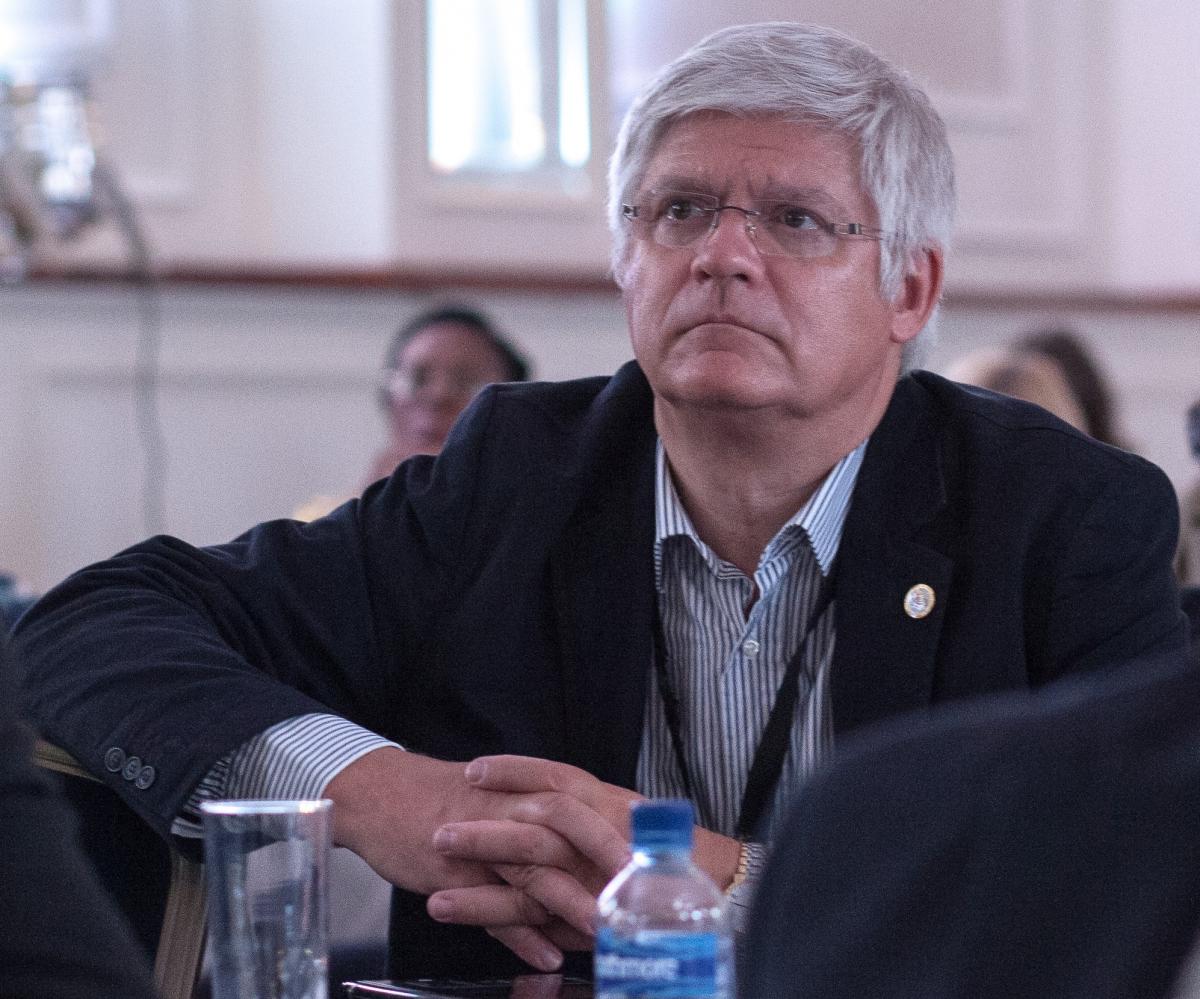 He will be making a brief presentation on VISION 2020  and running a session (session 13 -11:00 – 13:00 Сесия 13. Международен семинар: Диабетна ретинопатия / Session 13. International seminar Diabetic Retinopathy) on DR in the region in partnership with Dr Sehnaz Karaderniz who is an ophthalmologist and also the Chair of IDF – Europe region.
IAPB Europe is sponsoring two speakers for this session, including Dr Toth from Hungary and Dr N. Normatova, Uzbekistan.