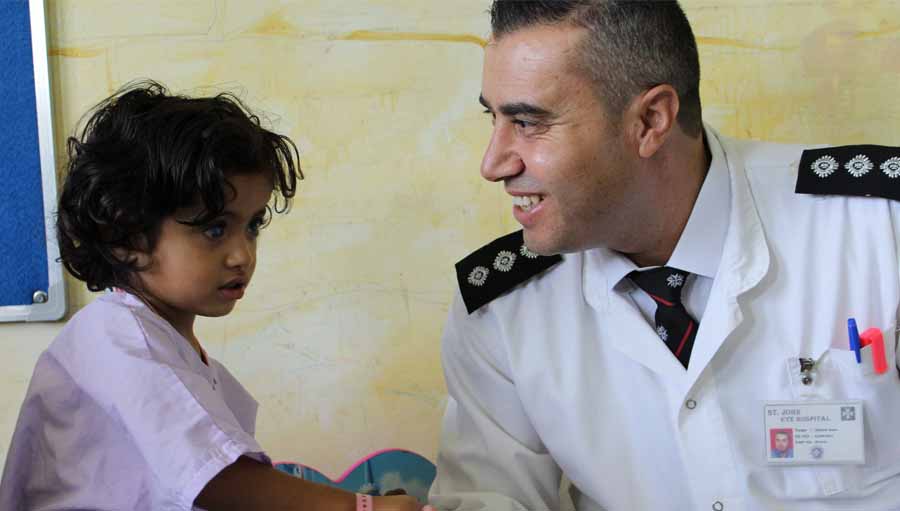 It is said, that being a Nurse Manager is like living against the normal flow of the rest of the world. We have breakfast while everyone else is asleep, have lunch when everyone else is showering, and work a ten hour shift while the rest of the world is enjoying their day-off. We see people at their worst and at some of the most vulnerable moments of their life. We are often forgotten as we are in the background, but we are an essential element in the fabric of health systems.
Hola. My name is Antonio Vazquez Barrero and I'm a trained ophthalmic registered nurse – and clinical nurse manager – from Spain. I am responsible for the day-to-day management of an ophthalmic department in central Barcelona.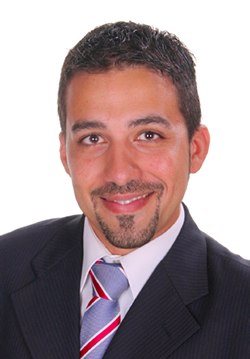 As I transitioned from Staff Nurse to Nurse Manager, my days got longer and my workload increased. I soon found that to be a good manager, I had to become as effective and efficient as I could. I up-dated myself on all the tasks, policies and protocols and worked hard to gain and keep the respect and trust of the whole team – including the ophthalmologist. Knowing the staff is important to me, both professionally and personally.  It helps me identify their strenghts and weakness, and match their skill-set to the roster requirements of the day. This is especially important in ophthalmology, where sub-speciality trained nurses are difficult to recruit and retain.
I often feel like the director of an orchestra, responsible and accountable for the individual sound of every instrument and every nuance. I know that by looking after the individual, collectively, a beautiful sound will emerge. This detail is essential when managing patients and supporting surgeons who all have competing yet essential needs. The detail prevents error and ensures that no matter what's happening, service is standardised regardless of the time of day, nurse on duty, or equipment in use.
A day in the life of a nurse manager is long. It can be tough, espeically when attempting to please everyone. It can be impossible at times to be the peacemaker and balance the needs of waiting patients and their carers, time-starved surgeons, junior staff in need of support, executives focused on the bottomline and so on. The rewards may not always be immediately evident, and there are times I go home tired and unsure of the impact I had that day.
Even so, I am a trained nurse and patient care is always at the forefront of my mind. This makes me wake up and return each day, and try and do my best. I know, that no matter what, that the balancing act is essential in ensuring ophthalmic services are available to those who need them. If I fall, the service falls – and that makes my role as a Nurse Manager one of the most important roles in the eye care team. It is with pride that I wear the badge of Nurse Manager. I embrace each day and I prime myself ready to serve my community.
Photo credit: Two year old Rimas holds hands with nurse Ahmed Amer; Submitted by: Marie-Claire Boyle; St John of Jerusalem Eye Hospital.