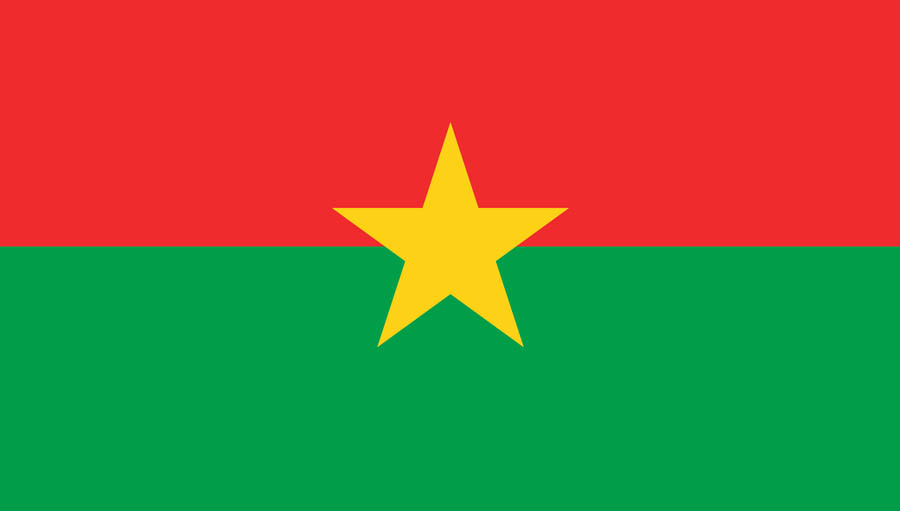 A new eye care coalition in Burkina Faso is launched. Light for the World, CBM and Helen Keller International relaunched the coalition of NGOs working in Eye Health in Burkina Faso on Tuesday 27th November 2018. Burkina Health Foundation, Sightsavers and Vision Aid Overseas also support this initiative, although they could not attend the first meeting.
High representation of the Ministry of Health was present and warmly welcomed the initiative: "The Ministry needs non-state actors active in the field of eye health to collaborate and coordinate their actions. This Coalition will make us all more efficient!"
The newly established "Coalition Vision" aims to bring together all NGOs working in the field of eye health, coordinate actions, improve synergy, and technically support the Ministry of Health. It aims to be as inclusive as possible, also reaching out to organisations who may not be based in the country. As far as technology allows, bi-annual meetings will enable online participation.
The first meeting included a presentation by the Ministry of Health, as well as from the NGOs on their current and planned eye health programmes. A roadmap for the Coalition has been drafted and reviewed. First actions will include a mapping of various initiatives and NGO stakeholders in Burkina Faso.
If you work in Burkina Faso, we want to hear from you! Please get in touch with burkinafaso@light-for-the-world.org