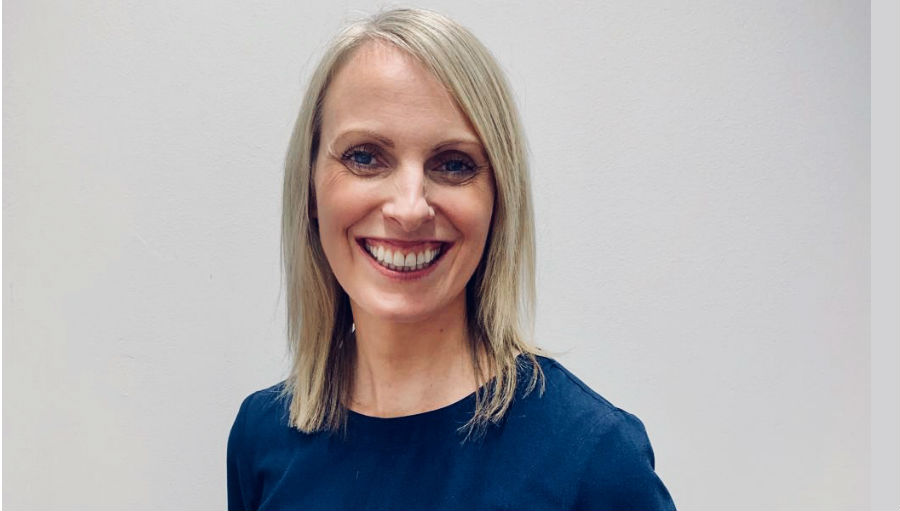 Hi, I'm the new Membership Services Manager for IAPB. I started just under a month ago and spent my first week flying out to Dar es Salaam, Tanzania to attend the annual IAPB Council of Members meeting. Although some may describe this as a baptism of fire, I found it a perfect opportunity to meet with so many of our members from the international community, working in different areas of eye health. Speaking with so many different people and attending the vast range of sessions delivered by senior leaders within the eye health industry gave me a greater understanding of the sector and the challenges currently facing it.
Now back in the UK, my role will be as first point of contact for all queries relating to membership. I'll also be communicating with members on a regular basis to ensure that you are getting the most out of your membership. For example, the IAPB Membership Map; if you haven't already uploaded your organisation details onto here, we strongly encourage you to do so. This is a very useful tool for finding out about other members within your region, and connecting with those you are interested in collaborating with. It also provides a further blueprint of specific eye care activities globally.
If you have any news or updates within your organisation that you would like to share with the IAPB community, we are always keen to hear about these. Whether it be the successful implementation of a project, a new partnership, job vacancy or new appointment, any awards you may have been shortlisted for or if you are accepting new proposals for grants, please send us your story and we can include it in our monthly newsletter Membership Matters, as well as on our news page and across social media.
Another focus of my role will be to help manage IAPB events, including board meetings, the Council of Members and our quadrennial Global Assembly, taking place 12-14 October 2020 in Singapore. Hopefully I will see you all there, and if you'd like to know more about getting involved, please get in touch!
Rachael