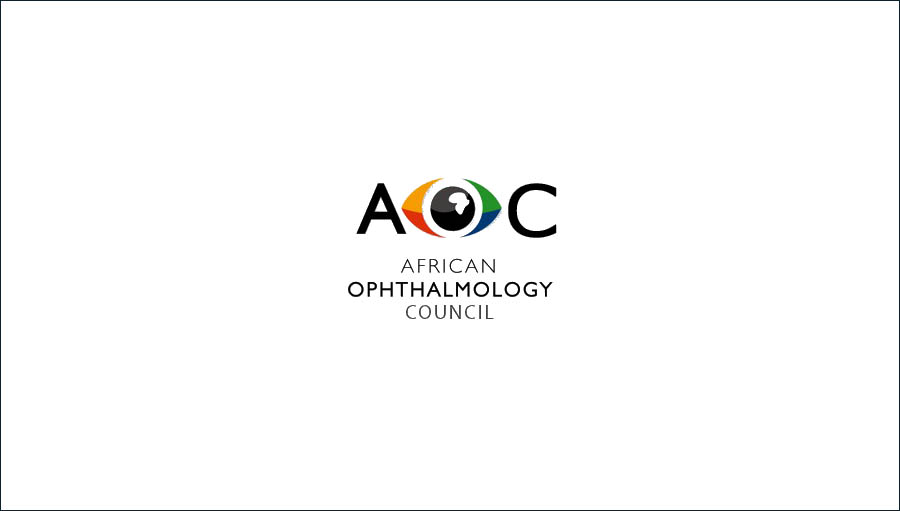 The African Ophthalmology Council (AOC) are pleased to announce the addition of a new staff to their offices.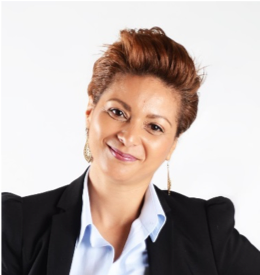 Ms. Vestal Fick, from Cape Town (South Africa), joins the AOC as their Manager. This new role was created to provide professional management and administrative support to the AOC President, Executive Committee and other committees and task forces. Reporting directly to the AOC President, Dr. Kgao Legodi, Vestal is the primary contact for AOC member societies leaders and will continue developing strong relationships with the individual society leaders in the region, and recruit for new members.
Vestal is a graduate of the Cape Peninsula University of Technology and has over 20 years of administrative experience, mainly in the corporate finance sector. She spent 3 years at the King Khaled Eye Specialist Hospital, in Riyadh, KSA – supervising the Secretarial Department. Followed by 4 years at the IMPACT-EMR office in Riyadh, as Communications Coordinator for the Middle East Africa Council of Ophthalmology (MEACO), PBUnion and IAPB-EMR. She was part of MEACO's organising team, who hosted the World Ophthalmology Council® (WOC2012), the first WOC to be held in the Middle East. 
The African Ophthalmology Council (AOC) is a supranational ophthalmology organization with the aim to represent the interests of national and sub-regional ophthalmological societies across Sub-Saharan Africa as well as that of the members of those societies. It is also a platform for ophthalmologists in the diaspora to contribute to the agenda of improving eye health care in Sub-Saharan Africa.