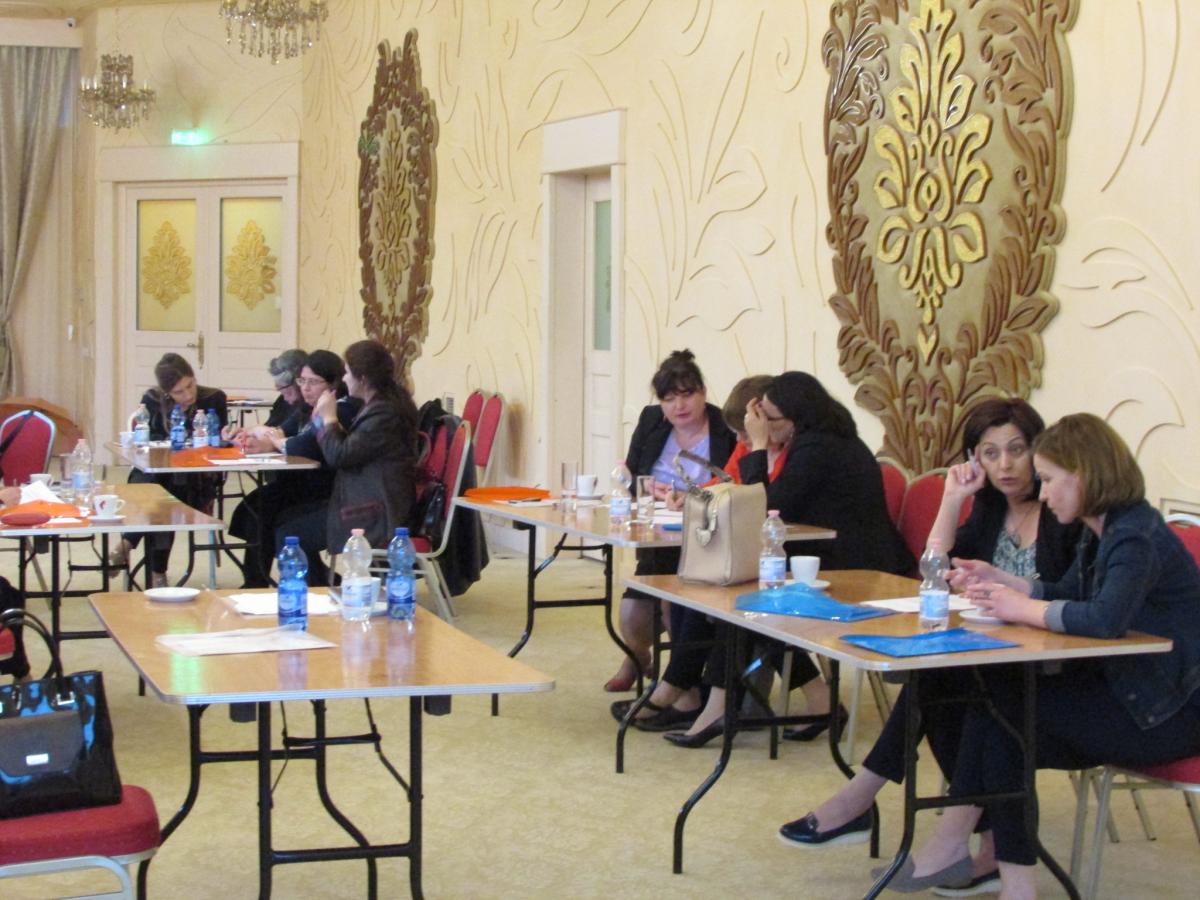 The sun is shining and I am surrounded by the beautiful green hills of North East Romania, Iași town; I am told if I look left I can see as far as Moldova.
We are here to support our partners in Romania in the prevention of Retinopathy of Prematurity (ROP). This will be done through improved infant care, including oxygen management, and ensuring all infants at risk are screened and treated in line with the ROP guidelines.
Today (26th May) is a one day ROP workshop for teams of nurses, neonatologists and ophthalmologists from all the level 3 and level 2 units in the North Eastern part of Romania. This is the first of four such workshops to support four leading NICUs who are being mentored to become training centres for ROP for their respective regions. All four workshops will be held in 2017. Between them they will train and mentor all level 3 and level 2 units across Romania.
This is a two- year partnership programme funded by Medicor to strengthen the national ROP programme through:
establishing four national Training Centres with a regional training and mentoring structure;
to work with the Ministry of Health (MoH) to establish a national ROP Committee
to review current oxygen management protocols and to develop a ROP protocol to be approved by the MoH
roll out the reviewed protocols and ROP protocol through the Training Centres.
Our host is a force to be reckoned with, a consummate professional, dynamic leader and a speaker who can rally crowds from here to Moldova. It is thanks to this inspirational woman, Professor Dr. Maria Stamatin , neonatologist, ROP advocate and ambassador that we have a full house of nurses and neonatologists representing the NICUs from this area, a total of 30 participants in all, representing 11 NICUs from the region.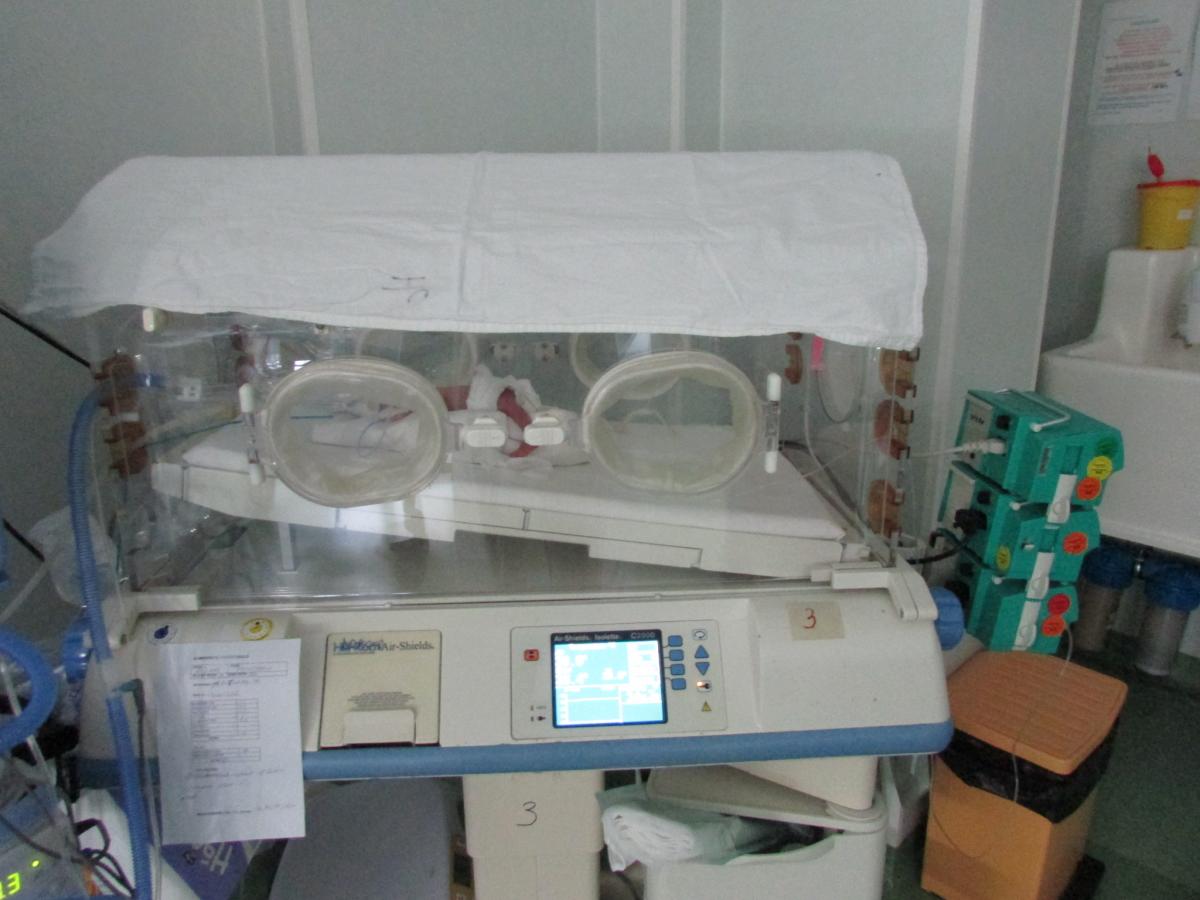 In the afternoon each NICU team worked together discussing how to prevent ROP in the infants in their care – the solution being improved care and ensuring screening in good time. It was inspiring to see the teams working together to develop practical solutions and lobbying the main Iași team to provide them the support they need.
Professor Stamatin is keen to continue the training in the region. She has committed to rolling out the ROP guidelines and neonatal protocols once they have been updated and approved by the newly established National ROP Committee which she sits on.
Also read: Romania's first ROP Workshop