Marcus Ang, Founding Director and Head, Vision Team, Global Clinic on Global Clinic's mission focussing on their work in Okpho, Myanmar…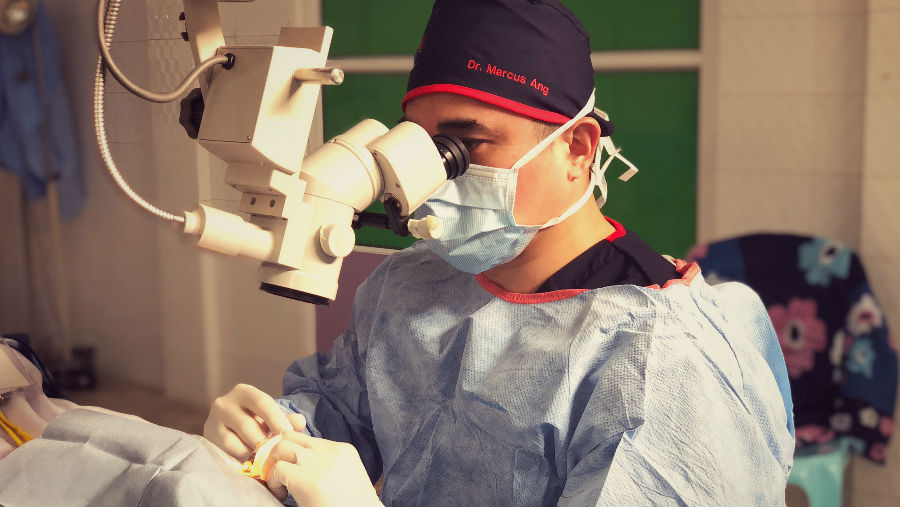 In July last year, Global Clinic joined the International Agency for Prevention of Blindness (IAPB) alliance, to further and support its work in the prevention of blindness among communities in Asia and Africa.
Conducting medical missions
A Singapore-based non-profit, Global Clinic has been conducting medical missions to underserved areas since 1997. Founded by Dr Myra Elliott, a dentist and oral maxillofacial surgeon, our volunteer-run organisation provides free care in dentistry, ophthalmology and gynecology, and has impacted over 36,000 individuals over the years.
Our work is geared towards achieving long-term and sustainable outcomes – we ensure that our efforts to provide medical services are accompanied by a long-term programme to improve the health and access to medical care for residents in our partner communities.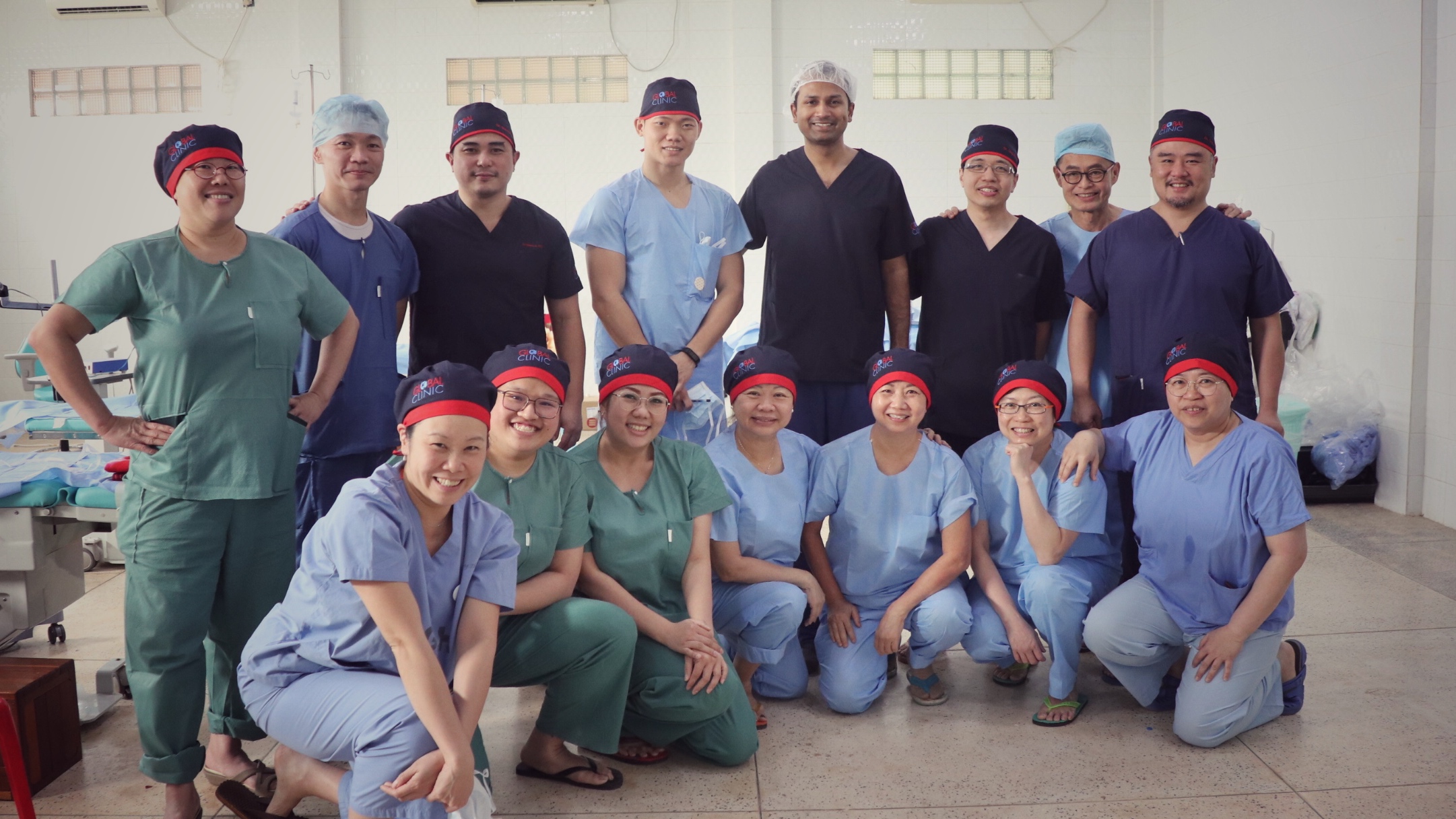 One such partner community is Okpho, a township in the Bago region of southern-central Myanmar, that our vision team first visited in 2017.
Okpho is known to have a high prevalence of vision issues, and a lack of permanent eye care, optometry or ophthalmology facilities. This is reflective of the lack of healthcare care and resources across several rural regions in Myanmar where three-fourths of the country's population resides. Cataracts form the leading cause of blindness and visual impairment in Okpho as well as the rest of the country – the World Health Organization estimates that nearly 1% of Myanmar's 51 million people are impacted by cataract blindness, making this one of the highest rates in Southeast Asia.
Work in Okpho, Myanmar
Our efforts in Okpho are therefore focused on providing primary care, and supporting the local healthcare system with education and training.
In 2017, we began a partnership with the Sitagu International Mission, a non-profit organisation running a network of hospitals across Myanmar. Our mission in September that year saw a team of 30 Global Clinic volunteers comprising ophthalmologists, optometrists, nurses and logisticians travelling alongside volunteers from the Nanyang Polytechnic Optometry Department, Singapore. Over the five-day camp, we examined over 3000 patients, conducted nearly 300 sight restoring surgeries, and worked with the Yangon Eye Hospital, referring complex cases to them, and training their staff.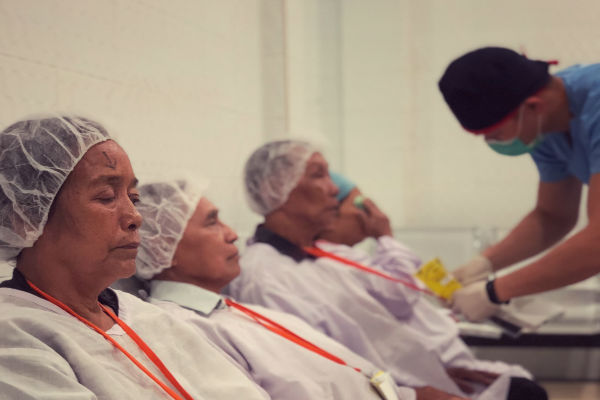 Late last year, in November 2018, our vision team returned to Okpho to continue our efforts. We examined over 1000 patients, treating over 400, and performing over 250 sight-restoring surgeries over a five-day period. Most of these patients were blind in both eyes with dense cataracts, and underwent successful cataract extractions with intra-ocular lens implants to restore sight. To ensure continuity of care and adequate post-operative follow-up, local ophthalmologists examined all operated patients over the next few months. Complex cases that we could not perform on site, were referred to and treated at the Yangon Eye Hospital, where we continued our partnership, training and capacity-building with the Yangon Eye Bank and local ophthalmologists. We also spent time training local nurses in visual assessment and eye hygiene.
We saw very positive results with a huge majority of our patients experiencing an improvement in unaided vision within the first day of the surgery. However, we feel a lot remains to be done in this region.
Global Clinic aims to continue bringing free and sustainable care and training to Okpho. This year, we also plan to explore nearby regions and expand our efforts. As members, we look forward to learning from, and enriching the IAPB community with insights from our work, as we pursue our common goals of achieving universal access to eye health.