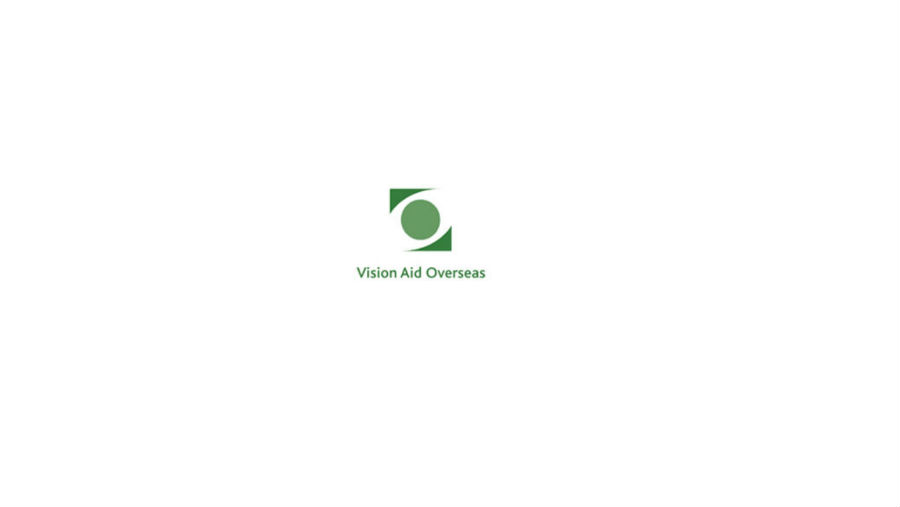 This September, Vision Aid Overseas welcomed five new Trustees to the Board, including new Chair, Professor Nora Colton.
On Saturday 22nd September, Vision Aid Overseas expanded its Board of Trustees from seven to twelve as they welcomed five new Trustees to the charity. Each comes from varying backgrounds and their extensive experience will help to move the organisation forward in the coming years.
Professor Nora Colton joins the organisation as the new Chair, taking over from David Scott-Ralphs who stepped down from his role after six years. Nora is currently the Director of Education at UCL Institute of Ophthalmology and Moorfields Eye Hospital where she oversees the development of a joint education strategy aimed at bringing the two organisations together to offer world leading education in vision and eye health. Her knowledge and breadth of experience in the field will undoubtedly be a huge benefit to Vision Aid Overseas, leading them into the next stage of their strategic plan.
"I am very excited to join Vision Aid Overseas as a trustee and Chair. Vision Aid Overseas is a dynamic organisation that is making a lasting difference through its projects in the vision and eye health sector for individuals and nations where affordability and access to eye exams and glasses can often be a barrier to vision and development outcomes."
As Vision Aid Overseas expands its programme work, they are excited to have Professor Hannah Faal on the Board to help guide these programmatic developments. Hannah is a retired Ophthalmologist and is recognised worldwide as one of the founding partners of the VISION2020 initiative. Previously Hannah held senior positions as the President of the International Agency for the Prevention of Blindness (IAPB) and as an advisor to the World Health Organization (WHO) for their Prevention of Blindness programme. She continues to play an active role on the Board of multiple eye care organisations and her work is renowned internationally.
Alongside Nora and Hannah, Vision Aid Overseas are happy to welcome Ian Davies to the Board. Ian is an Optometrist who has extensive multi-national board level experience in the vision care industry. He established THE VISION CARE INSTITUTE® as a major training facility in Europe and oversaw the development of Johnson & Johnson's partnership programme Sight for Kids® with the Lions Clubs International Foundation, which has provided screening and treatment for over 24 million children in Asia over the past 10 years.
"I've always been passionate about improving peoples vision.  The magnitude of the problem of uncorrected refractive error is totally unacceptable in the 21st century.  I'm excited to be working with VAO to build on the tremendous heritage that they have to look at ways to bring clear vision to all who need it"
Independent consultant Ronnie Graham also joins the Vision Aid Overseas Board with wide-ranging experience across Human Resources for Eye Health (HReH) and strategic advocacy. Ronnie has previously worked for Voluntary Services Overseas (VSO), Help Age and Sightsavers and he was instrumental in establishing the IAPB Low Vision Working Group following the successful global conference on Low Vision in Hong Kong in 1999.
Finally, Vision Aid Overseas are pleased to have Stephen Thompson joining the Board of Trustees. Stephen has worked in International Development for the past decade and is a post-doctoral research fellow at the Institute of Development Studies (IDS), University of Sussex. He primarily works on the Inclusion Works programme, which focuses on the economic empowerment of persons with disabilities in low income settings and he has worked for both research institutes and non-government organisations in both Europe and Africa.
"I wanted to join Vision Aid Overseas because I believe in their approach of improving access to eye health services for those who are most marginalised. Globally, more than a billion people live with vision impairment – the challenge is huge. However, 80 percent of cases are avoidable. Vision impairment is both a cause and a consequence of poverty. The work of Vision Aid Overseas makes a real impact on the lives of people by restoring sight and lifting people out of poverty. For this reason, I am delighted to be involved."
All five new Trustees bring a breadth of knowledge and experience that will help to guide the charity forward on their mission to delivering sustainable and affordable eye care services across Africa.
Nicola Chevis, Chief Executive Officer of Vision Aid Overseas said;
"We are thrilled to welcome each of our new Trustees to our Board, especially at this exciting time as we look to expand our work. In the coming year we are focussing on scaling up our existing programmes and establishing our child eye health programmes and the experience of our new Trustees will be crucial in helping to shape these developments. We are excited to work with them to advance the organisation in the coming years, bringing eye care to everyone, everywhere."