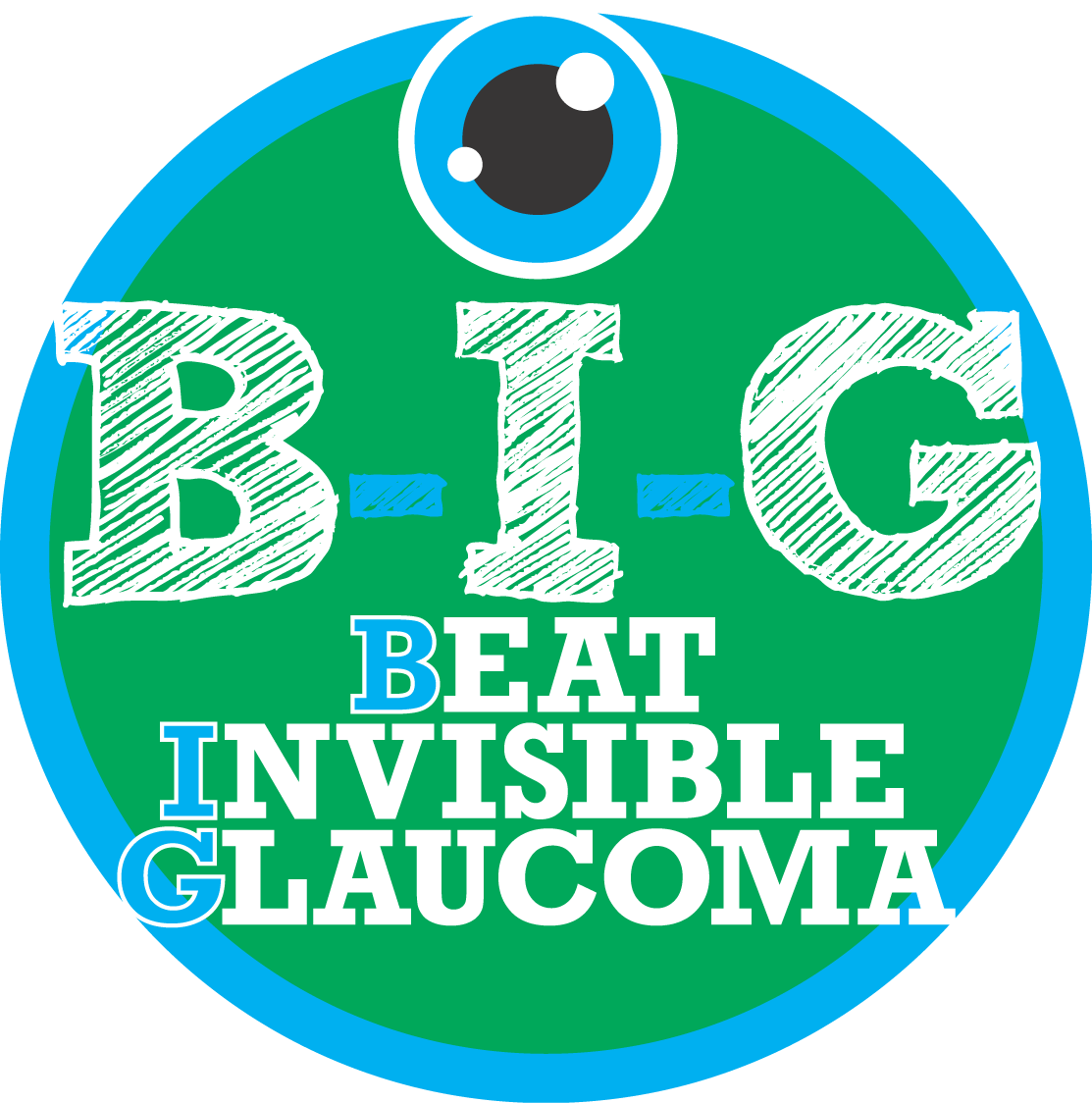 12-18 March 2017 is World Glaucoma Week (WGW). WGW is a joint global initiative of the World Glaucoma Association (WGA) and the World Glaucoma Patients Association (WGPA), to raise awareness of glaucoma.
Glaucoma is the second leading cause of blindness and the leading cause of irreversible blindness worldwide, with an estimated 4.5 million blinded by the condition. It is estimated that the number of people with glaucoma will increase to 79.6 million by 2020.
A video depicting the difference between healthy vision and what glaucoma does to vision
It is also called the "silent thief of sight" as it is asymptomatic until people start having vision problems that keep deteriorating. About 50% of all glaucoma cases are undiagnosed in developed countries; this figure is as high as 90% in the developing parts of the world.
Vision loss from glaucoma cannot be recovered which makes the need for awareness and getting screened paramount. However, for people who have lost their vision to glaucoma, all is not lost. Stevens Chan, an IAPB Eye Health Hero, lost his sight to glaucoma in 2007. He went on to start the Malaysia Glaucoma Society in 2009, acting as a pillar of support for others who needed help. In 2011, he also founded a non-profit organization, Save Ones Sight Missions Bhd, with a vision to prevent avoidable blindness.
We will be running a series of blogs throughout the week highlighting the need for glaucoma training, the different challenges ophthalmologists face working in Africa, the trials being done to treat glaucoma and the work some of our partners are doing equipping ophthalmologists in Asia. We do hope you find them interesting—do let us know what you think. #WGW2017 #GlaucomaWeek