For World Glaucoma Week, Dr Mohd Aziz Husni, a reluctant ophthalmologist on how hope led to him choosing glaucoma as his sub-speciality and why we need to advocate and educate…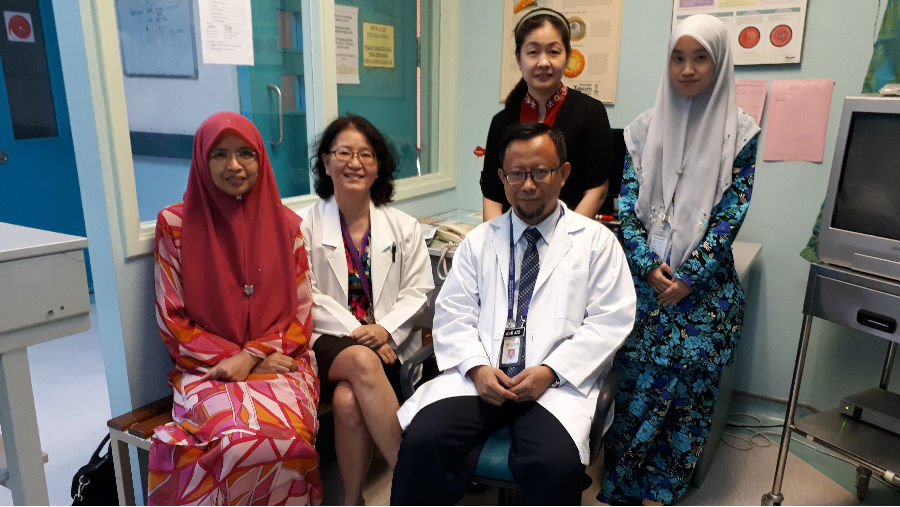 You can call me a reluctant ophthalmologist. Apart from 3 weeks of ophthalmology during medical school, I knew very little about it other than it involved the eyes. When I did my houseman (my friends in UK call it FY1 and FY2), all I knew was that I wanted to be a physician.  An urgent vacancy in ophthalmology, led to my posting to that department. My clinical director promised to send me back to Internal Medicine after 6 months, but as they say, the rest is history.
So, what changed my mind? The answer is HOPE. You see, ophthalmology gives patients hope and a new lease on life. Literally, a new vision. Cataract surgery fascinated me. The fact that a short surgery could so greatly improve a person's quality of life amazed me.
Choosing a sub-speciality – glaucoma
So, in the end, I did my ophthalmology training and never looked back. After my specialist training the next step was to decide my sub-speciality and I decided to do glaucoma. Back then, glaucoma was no fun. Even ophthalmologists can't see the light at the end of the tunnel for glaucoma. Why would you board a sinking ship? There is no future in glaucoma!
The answer goes back to the reason I joined ophthalmology. The answer is HOPE. There may not yet be a cure for glaucoma, but that does not mean that patients can't have a meaningful and good quality of life. There is still lots of work and research left to be done. I can still vividly recall an event when I was still a junior resident. An old man was referred to us for "cataract" and was hoping to get his vision back after surgery. When he was told that what he actually had was glaucoma, he wept inconsolably in front of me and my consultant. That is a scene that you would never forget. Ever.
Advocate and Educate
In my many years of practice, I have come to realise that there is still a lot of work that we need to do in the area of advocacy and education. The focus needs to be not only on our patients but also the health fraternity (ophthalmology, general practitioner, optometrist and paramedics). Everybody knows what cataract is, but there is a significant lack of understanding of glaucoma.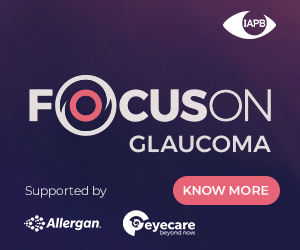 Obviously, there is a need to educate our patients with correct knowledge and attitudes. Glaucoma promotion should not only be the responsibility of health authorities but also patients' groups and civil society. Early detection of glaucoma can prevent blindness. Hence, the importance of early screening for glaucoma if you have a family history and other risk factors. Once diagnosed, most patient will be started on topical anti-glaucoma medication. Then comes the issue of compliance and adherence in glaucoma management. Health professionals need to also realise that glaucoma is not defined based solely on raised intraocular pressure. Most of the time, we forget to look at the optic disc especially during our busy practice.
Glaucoma is a chronic disease. A patient may not be able to appreciate the importance of instilling daily eyedrops since there is no obvious short-term tangible results. Hence, the importance of communication between patients and health care providers. As I always tell my residents and fellows, we need to spend time with our patients. It is an investment that you would not regret.
As a clinician, we are also responsible to train and nurture budding ophthalmologists. My typical week will include teaching and supervising research of my residents and fellows, spend time in OR, running my subspecialty clinics and also managing my departments.
I believe that it is always the small things we do in life that will ultimately change the world. At the end, there will always be light at the end of the tunnel. There will always be HOPE.