For World Glaucoma Week, Angelia Rorison, Himalayan Cataract Project on why sub-Specialty Training is key to Addressing Glaucoma.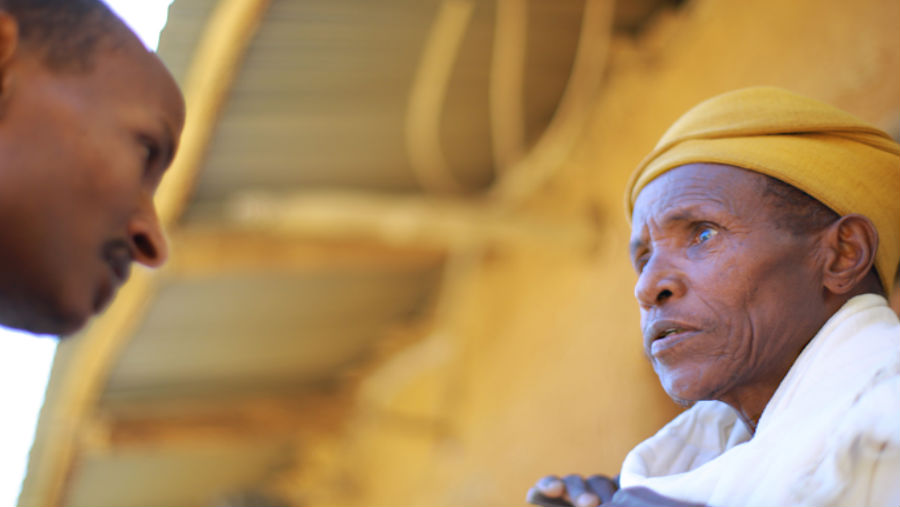 Access to eye care services is one of the biggest challenges to providing glaucoma treatment in low- and middle-income countries, particularly in rural areas. Routine eye exams and basic treatment are often unavailable. Both are crucial components of the care required to decrease permanent vision loss associated with glaucoma, the world's third leading cause of blindness and the leading cause of irreversible blindness. We need programmes designed to increase the number of glaucoma subspecialists and provide ongoing medical education. Such programmes play a key role in establishing and strengthening eye care systems capable of managing glaucoma and meeting patient needs.
Strengthening eye care systems
At the Himalayan Cataract Project (HCP), we work to strengthen eye care systems that function effectively over the long-term with minimal external involvement. One way we do this is by working closely with a variety of partner institutions and affiliated ophthalmologists around the world. We provide top-rated education and training opportunities at all levels of ophthalmology. Our main training facility for hands-on clinical surgical experience is the Tilganga Institute of Ophthalmology in Kathmandu, Nepal. Through Tilganga we are able to provide a wide range of training opportunities. These include both short and long-term options for primary eye care workers, ophthalmic assistants, equipment maintenance personnel, optometrists, orthoptists, ophthalmic nurses, ophthalmology residents, ophthalmologists, and ophthalmology subspecialists.
As the number of people worldwide with glaucoma is estimated to increase to almost 112 million in 2040, the need for more hands-on training programmes aimed at the subspecialty is crucial. The increase in glaucoma is expected to disproportionally affect people residing in Asia and Africa, the continents in which HCP works.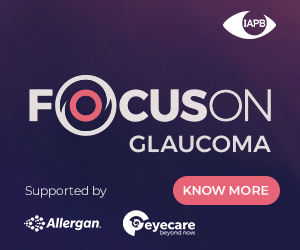 Glaucoma Specialist and Master Trainer at Tilganga, Dr. Indira Paudyal says she has personally seen her patient volume increase since her fellowship for adult and pediatric glaucoma at Devers Eye Institute and Casey Eye Institute in Portland, Oregon, USA. According to Dr. Paudyal, "Training others is very important because the number of patients with glaucoma is increasing, so more specialists are needed to meet the demand. Another critically important reason is because most people are not diagnosing glaucoma in time, even if they have seen someone, and this might be due to limited knowledge or resources." Dr. Paudyal has trained and mentored six trainees in the subspecialty with support from HCP. To date, Tilganga has provided hands-on training for five ophthalmologists and two nurses from Ethiopia, Ghana, Indonesia, and Bhutan with support from the HCP, in addition to shorter observerships and long-term glaucoma fellowships for ophthalmologists and nurses at partner training institutions in the United States, Canada and India.

Drs. John Welling and Benedicta Appiah-Thompson (trained with Dr. Indira) discuss challenges of glaucoma
In contrast to the surgical treatment of cataracts and other blinding diseases, glaucoma management typically requires years of regular follow-up visits. Therefore, emphasis should be placed on training and retaining in-country glaucoma specialists. Additionally, initiatives like VISION 2020 and an increase in public health awareness and education, brings hope and momentum in addressing the world's third leading cause of blindness and the leading cause of irreversible blindness.