For World Glaucoma Week, Dr João Barbosa Breda, writes about glaucoma in Portugal. Dr Breda is part of Allergan Foundation's International Glaucoma Panel.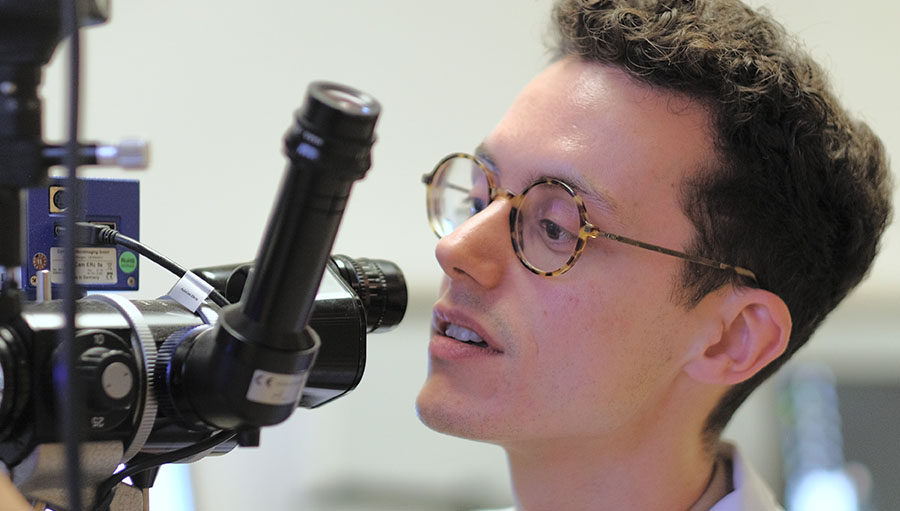 In Portugal, the westernmost country of Europe, a recent study of national prescription data shows that 2.2% (231,634 inhabitants) of the total Portuguese population is under some type of eyedrops1. Moreover, in terms of surgery trends, we follow what has been described for several "western" countries, where trabeculectomy remains the most performed glaucoma procedure with a downward trend in comparison to other glaucoma procedures, like the glaucoma drainage devices2.
Complexities in delivering care
We have a universal and free national health system. Patients have to pay a small administrative fee for consultations, but no costs are charged for surgeries. This is covered by taxes and no extra insurance is needed. This type of health coverage is a great achievement but has its downside in the case of chronic diseases like glaucoma. It is very difficult to discharge a patient! Even if a patient is stable, we know that in the future this might not be the case and discharging would mean that no regular follow up would be done. As a result, all glaucoma specialists have no space to absorb new cases. This health care model is being questioned and virtual clinics might be a way of regularly following stable patients while allowing new cases to be observed. Our department is planning to move in this direction in the near future.
Another characteristic of our country is the high amount of pseudoexfoliation syndrome, especially in the north of the country, where I work. This syndrome can easily lead to glaucoma and these cases are very hard to manage due to their high pressures and potential intra and post-operative complications.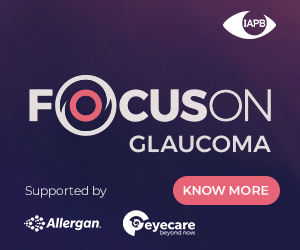 Research and outreach
I believe there is still much work to be done in glaucoma care. I am currently part of the European Glaucoma Society, working in the Communications Committee to get the best quality information to all glaucoma specialists across Europe. My research projects focus on the role of ocular blood flow, in order to better understand normal tension glaucoma (patients that develop glaucoma with intraocular pressure values that lie in the normal range), and I am also working with the optical coherence tomography angiography (angioOCT) device in order to enhance the information we can retrieve from its images, which are still underutilized.
I am also the national representative for young ophthalmologists in Portugal and, together with my team, we organize, among other projects, population screening programmes where we also try to improve patients' knowledge about several ophthalmological diseases. In the past, I have done a similar session in an elderly home and found that the general knowledge of our elderly population about ophthalmological diseases is scarce and full of misconceptions. Our job as ophthalmologists is also to educate and improve general knowledge and awareness regarding diseases like glaucoma.
Sousa DC, Leal I, Nascimento N, Marques-Neves C, Tuulonen A, Abegao Pinto L. Use of Ocular Hypotensive Medications in Portugal: PEM Study: A Cross-sectional Nationwide Analysis. J Glaucoma 2017;26:571-576.
Barbosa-Breda J, Goncalves-Pinho M, Santos JV, et al. Trends in Glaucoma Surgical Procedures in Portugal: A 16-Year Nationwide Study (2000-2015). J Glaucoma 2018;27:682-686.