For World Glaucoma Week, Dr Chelvin Sng on how just early diagnosis of glaucoma isn't enough in Asia and Africa to save sight and the need to improve accessibility to new glaucoma treatment options…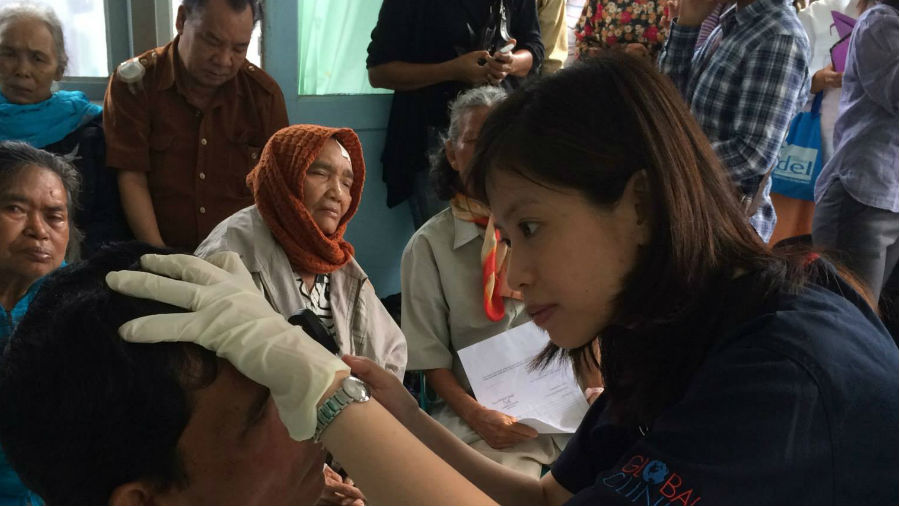 Glaucoma is the leading cause of global irreversible blindness, and glaucoma treatment, generally, prevents progression of the disease by reducing eye pressure. The treatment of glaucoma has progressed by leaps and bounds in recent years, with the emergence of novel and safer surgical options such as minimally invasive glaucoma surgery. This has certainly benefited glaucoma patients in developed nations. Glaucoma treatment is now focused not merely on the control of eye pressure and the prevention of blindness, but also adopts a more wholistic approach with emphasis on patient compliance and acceptance, increased tolerability of treatment and improved quality of life.
Glaucoma in Asia and Africa
Sadly, these advancements have not yet permeated to the less developed nations. The global prevalence of glaucoma is anticipated to increase to 111.8 million people by 2040, disproportionately affecting people residing in Asia and Africa (1).  As a volunteer with two non-profit organizations, the Global Clinic and the Christian Eye Ministry, I have had the privilege of participating in medical missions to rural areas in Asia and Africa. During these medical missions, we performed cataract surgeries and screened local residents for treatable eye conditions.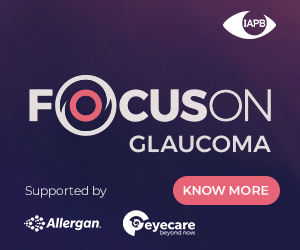 Initially, I was very pleased that our efforts had identified several asymptomatic patients with early glaucoma, whose vision could potentially be preserved by initiating appropriate treatment. However, upon further investigation of their subsequent treatment options, I came to the tragic realization that their prognosis remains dire. Current glaucoma treatment options for these patients are not sustainable: the recurrent cost of glaucoma medications render them unaffordable in the long-run. The lack of patient understanding of their disease results in poor compliance with the medications and conventional glaucoma surgery (ie. trabeculectomy) is often not feasible due to the difficulty of post-operative care, unpredictable results and possible surgical complications.
New glaucoma surgical treatment
New glaucoma surgical treatment options, which are safer and require less postoperative management, are particularly promising in this context. Yet, ironically, the cost of these new innovations prohibit their use in developing countries where they are most needed. As part of our concerted global efforts against glaucoma, I would like to urge the industry to consider alternative business models which justify significantly reducing the cost of these novel glaucoma surgical devices in exchange for much higher surgical volumes. Perhaps, only then is there a glimmer of hope in our global battle against this "silent thief of sight".
Tham YC, Li X, Wong TY et al. Global prevalence of glaucoma and projections of glaucoma burden through 2040. Ophthalmology 2014;121:2081-90.