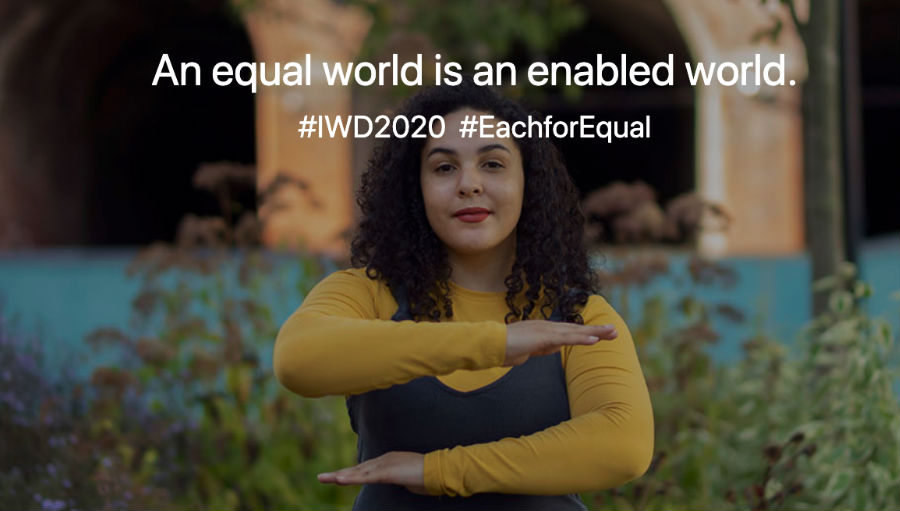 International Women's Day (March 8) is a global day celebrating the social, economic, cultural and political achievements of women. The day has occurred for well over a century, with the first International Women's Day (IWD) born out of labour movements in 1911. Since then, IWD has grown in reach and is now a central point for action to build support for women's rights and their full participation in life. IWD has also become a day of reflection – on the courage and determination of women who have fought to change history, on what's been achieved and how far we still have to go in the fight for gender equality.
While we have achieved significant gains in the struggle for a gender equal world, including more women in the boardroom, greater equality in legislative rights and an increase in the number of women in leadership roles. The reality is, women are still not paid equal to that of their male counterpart, they are not represented equally in politics and do not have equal access to education and health services.  To date, no country has achieved gender equality.
And so the struggle continues, and each year the world unites to put the spotlight on the issues that continue to perpetuate gender inequality and the action we can all take in the struggle for a gender equal world. This year's IWD theme is #EachforEqual. It's about our own individual thoughts and actions and how we can actively choose to challenge stereotypes, fight bias and broaden perceptions around gender equality. And how collectively, these actions help create a gender equal world.
Gender Equity in Eye Health
We know that blindness and vision impairment impact women at greater rates. Globally, 55% of the world's visually impaired are women. In industrialised countries this is largely because women live longer than men, but in non-industrialised settings, where cataract is responsible for most blindness, it is often because women do not get to access services with the same frequency as men. And this has far-reaching implications not just for the women affected, but also for their families and carers, and for progress towards many of the Sustainable Development Goals.
IAPB Gender Equity Work Group
IAPB is committed to supporting IWD and achieving gender equity in eye health. In 2018 they established the Gender Equity Work Group to share ideas and resources and advocate for gender equity in access to eye-health services. Last year, the work group created the Gender Equity Toolkit. The toolkit integrates practice, guidelines and resources and can be used to assist IAPB members and the broader eye health sector in the provision of organisational management and programming and advocacy that is gender sensitive, gender responsive and/or gender transformative.
What can I do?
This IWD, we encourage you to take action by posting a #EachforEqual pledge on social media, inspiring others in the eye health sector and beyond to unite and mobilise around the struggle to achieve gender equity. Because when we all take action we will achieve a gender equal world.
For more information about #EachforEqual and/or ideas about how you can participate in International Women's Day – https://www.internationalwomensday.com/
Image on top taken from https://www.internationalwomensday.com/
The IAPB Global Assembly 2020 (GA2020) programme has several sessions on Gender Equity and Eye Health. If your work is around the topic, do submit an abstract–the sector needs to know!