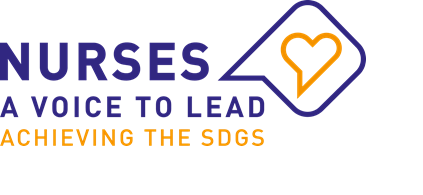 I will spend International Nurses Day (IND) 2017 in the company of ophthalmic nurses at the Royal Australian and New Zealand College of Ophthalmologists (RANZCO) meeting in New Zealand. My colleagues from the Solomon Islands and I will be presenting there on the role of nursing and capacity development. With New Zealand being the host country for the next IAPB General Assembly in 2020, I cannot think of a better place to spend IND and reflect on the true nature of why we do what we do.
Today is the great Florence Nightingale's birthday, and the theme for IND this year is: Nurses – A Voice to Lead.
Nursing is modern, informed and adaptable
Nurses are the single largest group of eye care providers. They are unique and vital for eye care. Outdated images of the nurse-as-hand-maiden are long gone, replaced by expert ophthalmic nurses who have diverse and adaptable knowledge, skills, and experience.
Successful healthcare facilities thrive when nurse leaders and representatives are invested, empowered, and included at board, executive, academic, and service planning levels. In many countries, they are also instrumental in sector and governmental planning and policy development. They are involved in management, finance, human relations, stock control and one-on-one patient care. In many higher resource countries, they also function as chief executive officers. They are an integral part of management and service provision, and as such, are vital assets when planning programmes to eliminate blindness.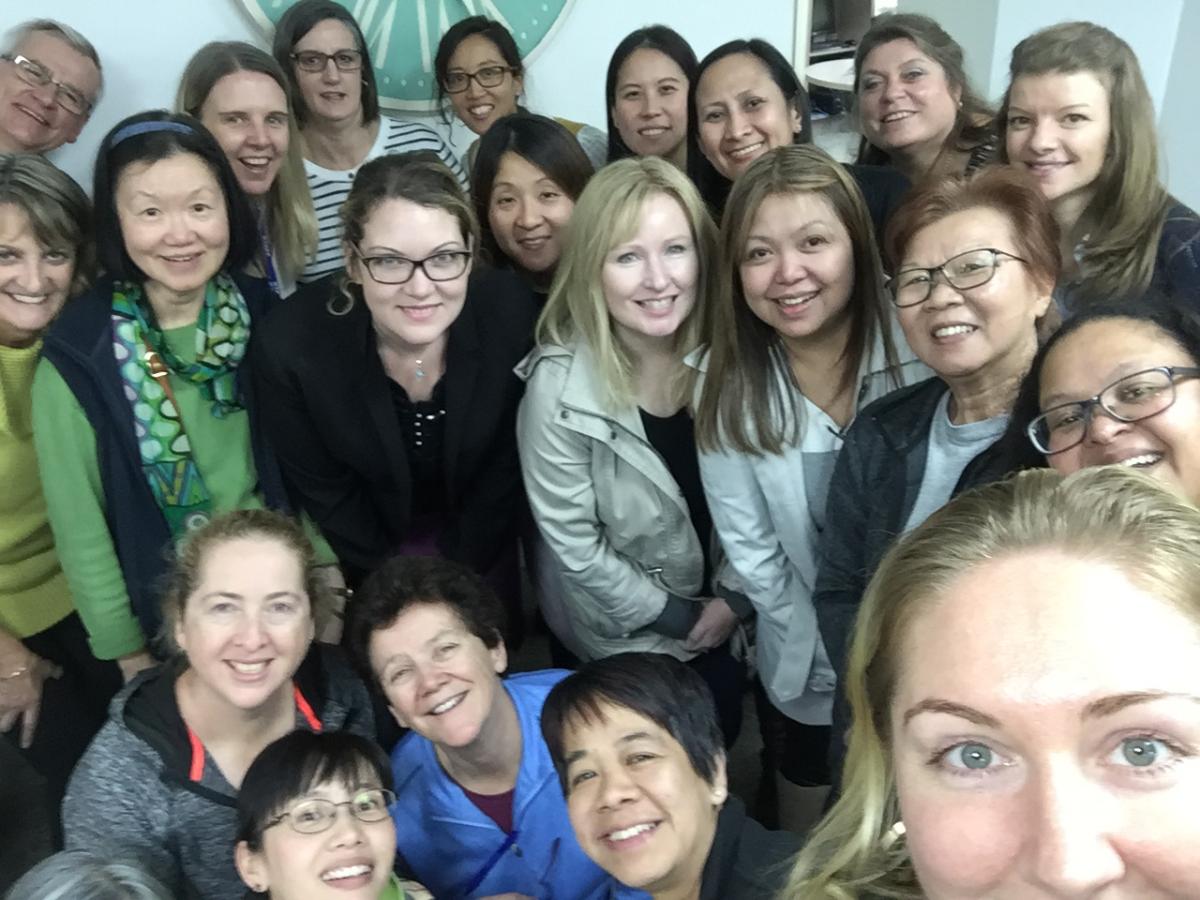 This day is to celebrate our successes
On this day, I celebrate and congratulate my ophthalmic nursing colleagues across the globe who are managing and developing eye care services; and I thank our amazing healthcare peers across a wide range of disciplines, who we work with to tackle blindness. It is their day as it is ours.
I also encourage IAPB members to engage, employ and partner with nurse leaders, educators, developers, and their professional associations when developing and implementing eye care projects.
I finish this post with a selfie from the Australian Ophthalmic Nurses Association-Victoria Clinical Meeting (picture above). It captures, I feel, the friendships we make and serves as a reminder that we are stronger together. Oh, and that's me in the bottom right hand corner!
Key notes:
2017 International Nursing Day theme: Nurses- A Voice to Lead (this also embeds the Sustainable Development Goals in to the wider strategies of the International Council of Nurses).
If you are seeking ophthalmic nursing associations or representatives to engage in your projects, but are unsure of who to contact, feel free to email me and I will try and connect you with ophthalmic nurses in your region.
Thank you!
Heather Machin RN MBA
President: Australian Ophthalmic Nurses Association – VIC (and National Secretary) / Project Officer: Lions Eye Donation Service, Centre for Eye Research Australia / Developer: Global Alliance of Eye Bank Associations / Nurse Consultant: Fred Hollows Foundation NZ
Heather will be speaking at the RANZCO meeting on "International Capacity Development in Eye Care – from a nurse's perspective". Please do attend her lecture if you are going!
Liked it? We have more posts for International Nurses Day